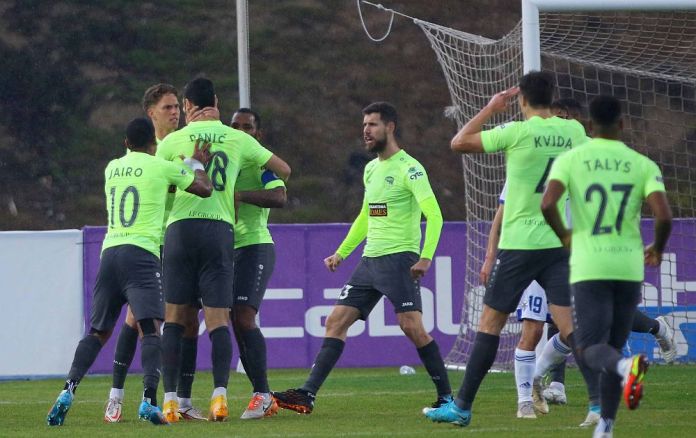 At 19:00 begins the away game of Paphos with Ethnikos for the 21st game.
The Paphian team is aiming for the double with which it will be detached at +4 from Omonia and will "lock" its presence in the first six to a great extent.
See the selections of Darko Milanic in his original form…
Rutko, Tometsak, Bairic, Quinta, Talis, Panic, Four, Hotsko, Semedo, Zaire, Al Gandhi.