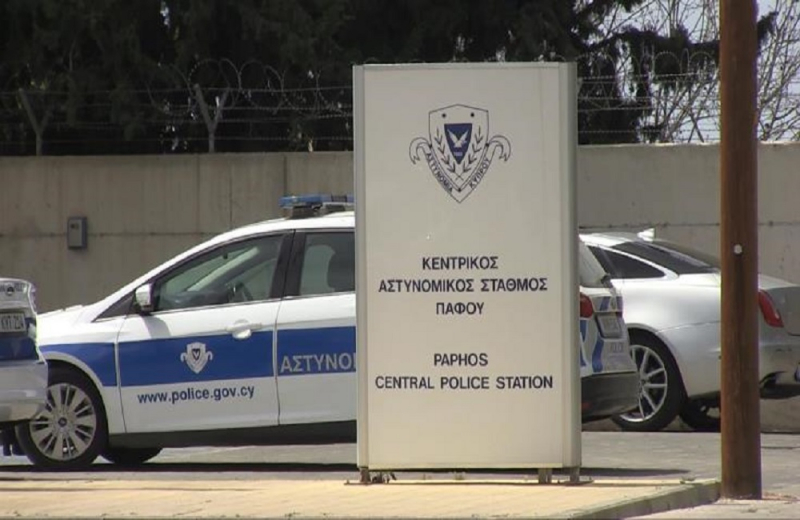 A case of intervention in court proceedings is being investigated by the Paphos TAE against a 57-year-old man.
According to the Spokesperson and Head of the Paphos TAE, Michalis Nikolaou, yesterday it was reported by a 74-year-old woman from Paphos that a 57-year-old acquaintance of hers verbally threatened her regarding a theft case under investigation before the Paphos District Court.
According to the complainant, the 57-year-old is a suspect in the case and she is a witness. An arrest warrant has been issued against the 57-year-old and he is wanted.
The examinations are continued by the Paphos Crime Detection Department.
ΚΥΠΕ