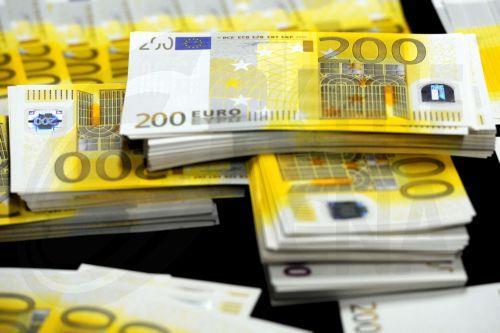 With 31 votes in favor and one against, the Parliament voted the budget of the Central Agency for Equal Burden Distribution (KFIKB).
The budget is balanced and foresees expenses of €111,901,390 and income of the same amount.
In particular, the budgeted costs include, in addition to administrative costs, provision of €46 million for the granting of loans through the Pre-War Solvency Rehabilitation Plan, of which an amount of €40 million concerns loans for studies, an amount of €1.5 million concerns loans for medical care and an amount of €4.5 million concerns loans for professional activity.
Also, a provision of €22.7 million for interest subsidy is included, as well as an amount of € 2.6 million for bank charges and fees.
The income of the KFIKB budget comes from a sponsorship amounting to €28 million, from interest income from issued loans of the Solvency Plan amounting to €4.5 million, from repayment of issued loans amounting to €33.5 million, as well as from loan withdrawals of €46 million in relation to interest-free loans from the Permanent Fund of the Republic for the Solvency Plan.
The President of the Refugee Committee Nikos Kettiros in an intervention in the Plenary said that the Agency has contributed a lot to the refugee world but there are certainly issues that need to be improved and he pointed out the fact that of the 111 million spent by the Agency, the absorption reaches only 80%.
He stated that there are definitely needs and the Agency must come with programs and subsidies as he promised before the Commission.
Linos Papagiannis of ELAM said that in many available plans some refugees cannot be beneficiaries and that the procedures must also be speeded up es for the convenience of citizens.