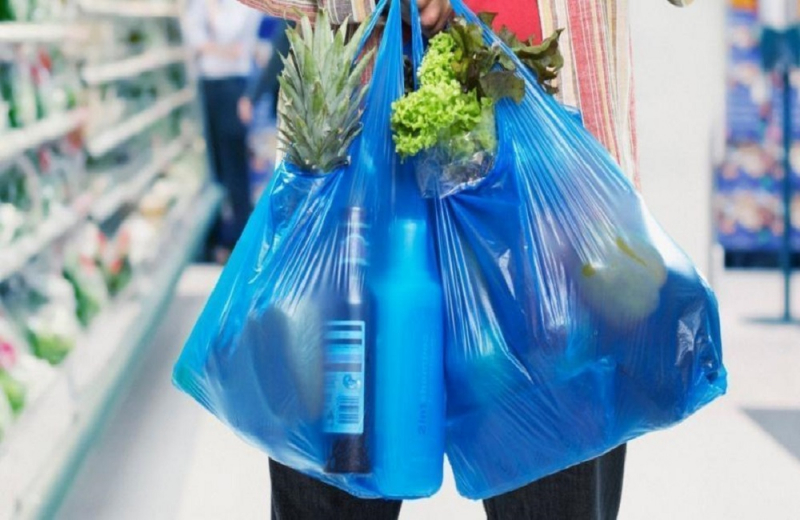 Regulations passed by the Parliament will now prohibit the sale of the thin plastic transport bag at the points of sale, while a transitional period of one year is given for the implementation of the legislation. 37 deputies voted in favor and two ELAM deputies voted against.
The regulations prohibit the disposal of thin plastic carrier bags by product sellers at points of sale, prohibit the production, distribution, sale, supply and use of the decomposable plastic carrier bag and impose an obligation on individual product sellers and organized product groups to take action to inform and raise public awareness about reducing its use.
Also with the consent of the Ministry of Agriculture, Rural Development and Environment, the regulations enter into force one year after their publication in the Official Gazette of the Republic.
The President of the Ecologists, Charalambos Theopempou, welcomed the passage of the regulations, expressing the hope that a bill banning the use of other disposable plastics will soon come to the Plenary Session.
DIPA MP Michalis Giakoumi said that the implementation of the measure is in the right direction, although the pandemic has taken us back to environmental issues.
ELAM MP Linos Papagiannis said that they are voting against not because they disagree but because it was not known where the money saved from the abolition of the free plastic bag went. At the same time, he said that there should be more intensive controls and cleaning plans throughout Cyprus.
AKEL MP Nikos Kettiros said that since the passage of the legislation in 2017 for the abolition of the free plastic bag, there has been a reduction in its use by 80%. He added that the Environment Committee tried to use the money saved for enlightenment on the issue but the competent ministry did not give permission for the creation of a special fund.
DISY MP Prodromos Alampritis stressed the very good work being done in the Environment Committee on the issue of reducing the use of plastics and said that the provision in the regulations for raising awareness on the issue is very important.
ΚΥΠΕ