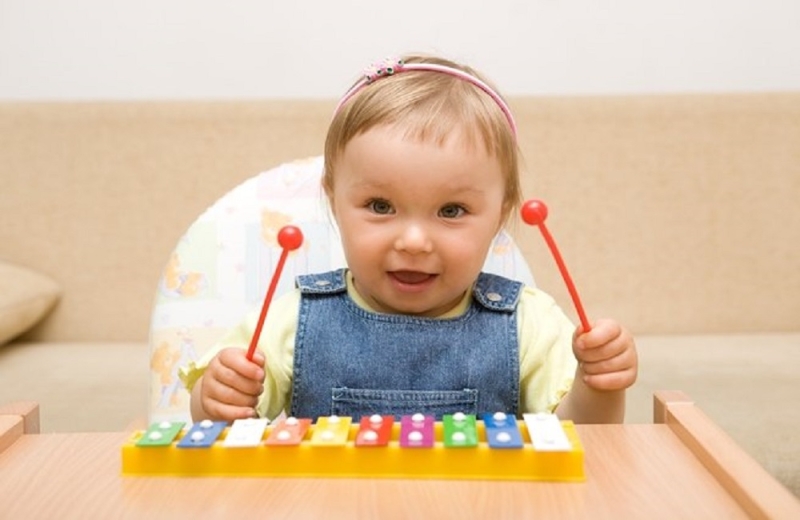 The Plenary Session unanimously approved a law regulating its exercise profession of music therapist. At the same time, on the occasion of the specific vote, MPs raised concerns about the way of regulating or not professions in Cyprus, but also about the risk of creating closed professions.
The relevant bill to regulate the profession of music therapist came unanimously from the Parliamentary Committee on Health.
The Chairman of the Committee on Health, Member of Parliament DISY Efthymios Diplaros said that the lack of regulation of the profession created many problems and risks that were taken into account, while the intention of the Commission, as he said, is to come to regulate all professions related to the health sector.
EDEK President Marinos Sizopoulos referred to the need for an umbrella law, so that registration boards operate in all professions in exactly the same way.
DIKO MP Chrysanthos Savvidis said that the profession of music therapist is of great value because it helps children in need but also adults. He added that there are many other professions that are not regulated and need to be regulated in this area.
AKEL MP Marina Nikolaou, after stating that the amendment was registered by all members of the Health Committee, said that AKEL will also vote in favor.
DISY MP Marios Mavridis stated that there should be free access to the professions and the establishment of registration boards is the beginning of the effort to limit this access. He noted that there are many examples where registration boards are manipulated by members and set difficult criteria so that one can not access and closed professions are created.
DISY MP Kyriakos Hatzigiannis He questioned whether creating such barriers would slow down vocational rehabilitation for young people.