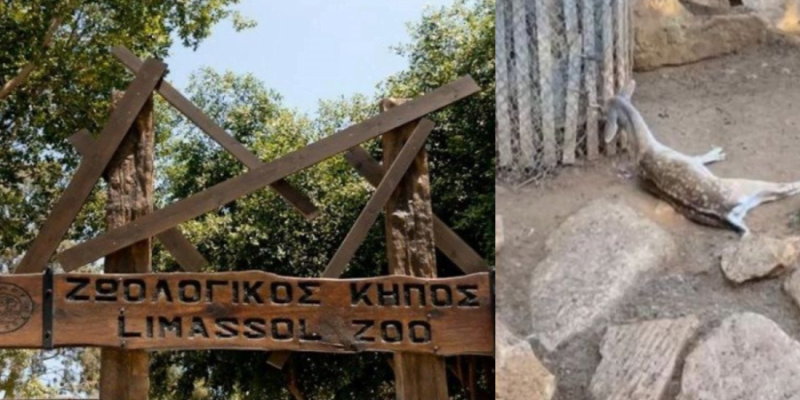 A protest event demanding the closure of the Limassol Zoo is organized on Sunday by the Party for the Animals of Cyprus, the initiative group "The Garden in ours", the Environmental Movement and others.>
p>
According to a statement from the Party for Animals, the event will take place at noon. "At 14.00 we form a human chain around the perimeter of the zoo and all together demand (and not request) its closure immediately" it is mentioned in a related announcement.
It is added that "once again we witness another tragic and slow death of an animal inside the Limassol Zoo", with the tragic death of a deer which according to the announcement " leaves the Municipality of Limassol seriously exposed as well» who manages the zoo, but also "those who are responsible for the daily care of the caged animals".
"We completely agree with the initiative group "Our garden" who also ask for the zoo to be closed, to stop any projects» and to have more green, concludes the announcement.
Source: KYPE