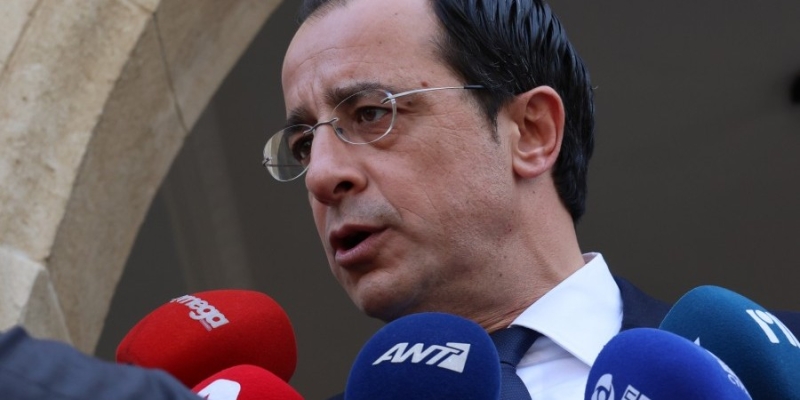 With satisfaction, the Party for Animals of Cyprus welcomes the assumption of duties by the new president of the Republic of Cyprus, Nikos Christodoulidis, and with his announcement wishes "patience and perseverance in the difficult task he has undertaken".< /p>
«Our country finally maybe will feel a new and fresh wind and we will expect that the new president will be able to successfully implement the governance program," the statement said, looking forward to a "new era". for the Cyprus issue, the economy and health.
He also expresses the hope that high on the President's agenda will be the issues related to the well-being, protection and rights of all species and animals. "The Party for the Animals of Cyprus will expect the new PtD to include among its priorities the creation and institutionalization of the Animal Welfare Commissioner and their rights", concludes the announcement.
Source: CYPE