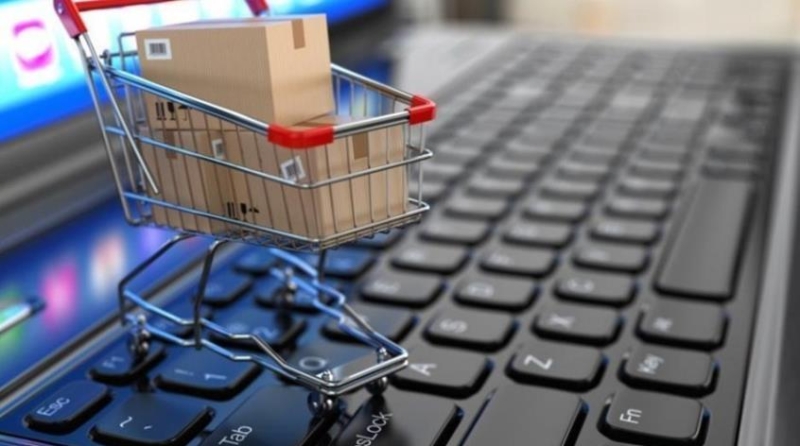 20.1% of businesses in Cyprus (19.7% in the EU) had made at least 1% of their sales via e-commerce in 2022, an increase of 3 percentage points (up 0.7 p.p. in the EU) compared to in 2021, according to data released by Eurostat, the EU's statistical office.
The largest percentage of businesses with online sales was recorded in Sweden (36.6%). Denmark (35.6%) and Ireland (35.2%) followed.
The lowest rates were recorded in Luxembourg (8.6%), Romania (10.5%) and Bulgaria (11.5%).
The largest increases in 2022 compared to 2021 were recorded in Finland (27.7%, +4.2 p.m.), Spain (29.5%, +3.7 p.m.) and Malta (30.0%, + 3.3 p.m.
The biggest declines in companies selling online were recorded in Denmark (35.6%, -2.7 p.m.) and Greece and Belgium (17.0% and 28.3% respectively, both -2.3 p).
19.4% of all businesses in the EU made online sales in 2022 via websites or apps, either to private consumers (15, 6% of all businesses in the EU) or to other businesses or governments (13.1%).
A small percentage of businesses used electronic data interchange (EDI) for sales mainly to corporate customers (6.0% ).
16.6% of businesses made their online sales through their own websites or apps while 8.6% used an online shopping platform.
Based on customer location, businesses tended to sell to customers in their own country (18.5% of EU businesses), and less to others EU countries (8.1%) or in third countries (4.6%).