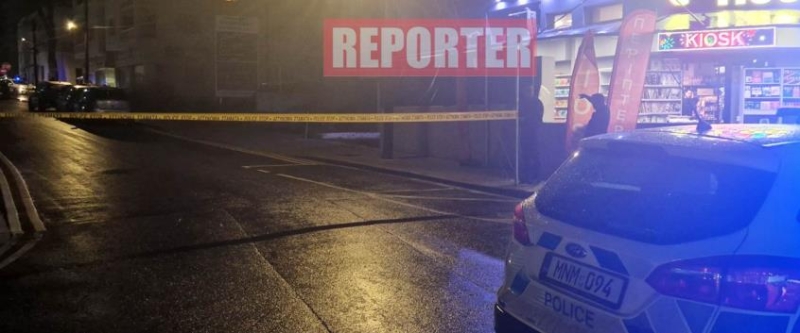 A death ambush was hidden in the shots that fell on Sunday night in the heart of Nicosia, after which one person was injured, with the Police investigations turning in a specific direction.
According to information, it seems that these are open accounts held by foreigners, who are known to the Police and also to the National Security Agency.
Information indicates that the victim of the ambush, who was injured by the gunfire, was riding in a vehicle with another person, when the attacker opened fire on them, in Agios Antonios lane in Nicosia, gassing their car.
The injured person was taken to the Nicosia General Hospital by the driver of the vehicle, with a head injury, while members of the Nicosia TAE and the Crime Squad, when informed, rushed to the scene, where they cordoned off the scene and began investigations.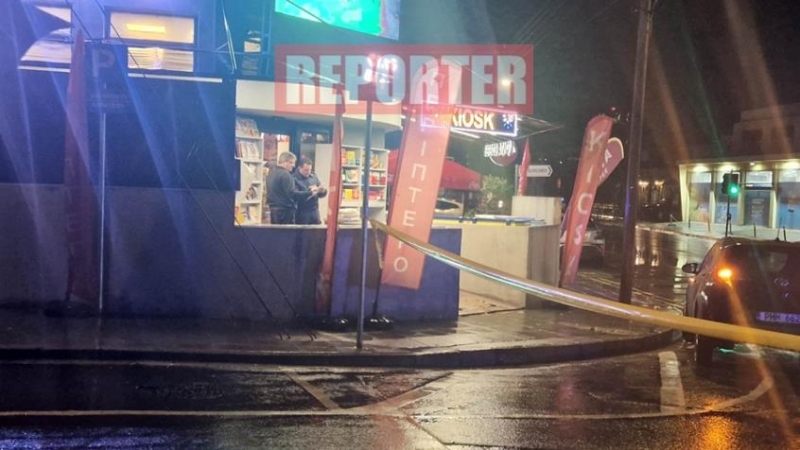 At the same time, the investigations turned in a specific direction, while it is being investigated whether the arson that occurred in the recent past is also connected with the ambush. premises which are covered by security cameras, which are expected to be put under the microscope of the investigators.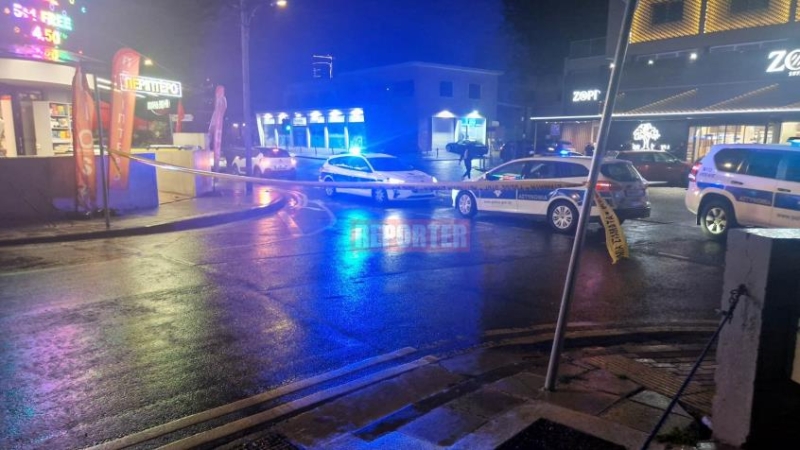 According to a police source, there are specific persons in the list of suspects, with whom both the victim and the second person had open accounts, without excluding developments within the next hours.
Determinative importance is what will be testified by the second person who was riding in the vehicle which seems to have been followed by the perpetrators, while various evidences were received from the scene which will be sent for scientific tests. From preliminary examinations, it appears that the targets vehicle had about five to seven shots.