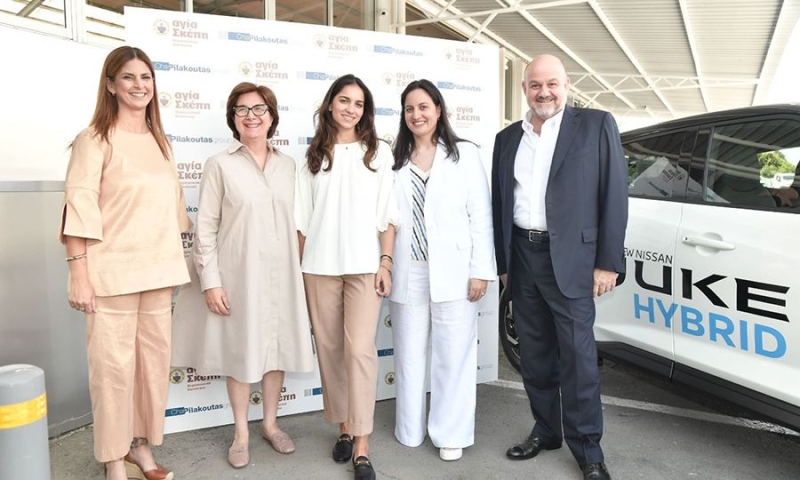 In a press conference held on May 18 in Char. Pilakoutas Heritage, the long-term support of the Group to the healing community of Agia Skepi was presented.
Agia Skepi is the only closed addiction treatment community in Cyprus. With the separate programs consisting of the Counseling Station, the Men's Therapeutic Community, the Women's and Adolescent's Therapeutic Community, the Family Program, the Social Reintegration Program and the Follow Up Program, as well as the newly established Mother and Child program, Agia Skepi gives strength and hope for a better life for every member of our society, who is fighting his own hard battle for addiction.
Pilakouta Group, through the implementation of the 'Value of Life' action, is a constant ally and supporter of the effort of Agia Skepi, with a significant contribution to the strengthening of its work.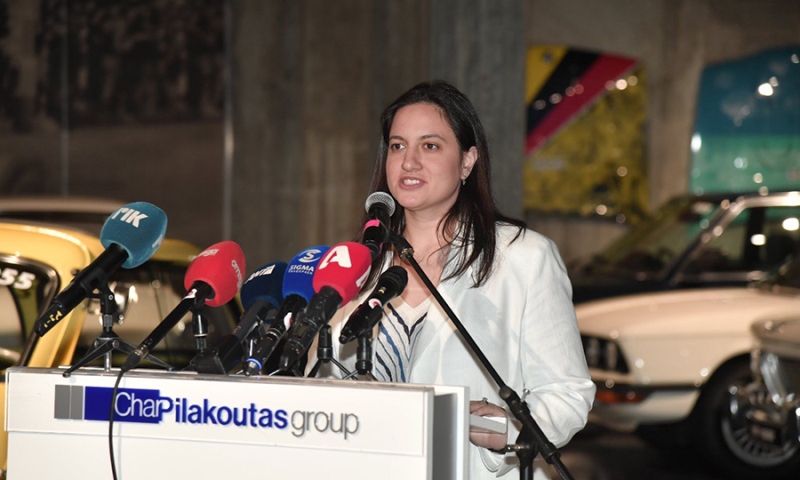 In her greeting, the Head of Business Development of the Pilakouta Group, Klelia Pilakouta, stated that "As a company, we take on the social responsibility that belongs to us and part of it is to support efforts, such as that of Agia Skepi", stressing that "the initiative of the 'Axia Zois' Group is more timely than ever. Through it, for 18 years, we have stood by Agia Skepi and financially support its multifaceted work".
As Ms. Pilakouta explained, "the Group offers a brand new NISSAN JUKE Hybrid and in this way contributes to the financial support of Agia Skepi. A car that encapsulates NISSAN's philosophy of technological development, economy, safety and reliability, always at the service of people and the environment".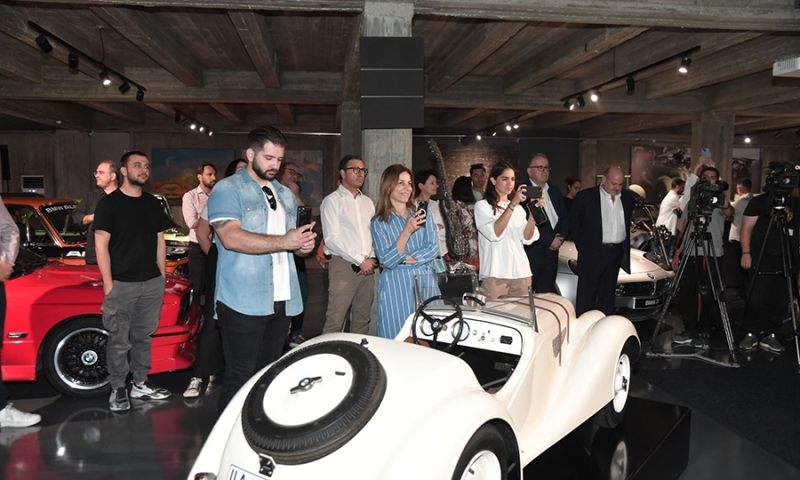 In her own greeting, the Clinical Director of the Agia Skepi Addiction Treatment Community Tina Pavlou, warmly thanking Mr. Charalambos Pilakouta and the Pilakouta Group in general for his constant and long-term support for the struggle of Agia Skepi, stated that "Agia Skepi is not another from the people who support in every possible way the daily effort of our fellow human beings to get rid of the addiction to addictive substances, to discover the power of their souls and to win back the clean life they long for and dream of".
During the press conference, a short video was shown where young children from the adolescent program and mothers from the Mother and Child program "Our Lady of Refuge" talk about their lives and experiences.
< iframe width='300px' height='500px' src='https://www.adstorebluebird.cy/api/banner/ServeBanner?zoneId=2734' frameborder='0' scrolling='no'>