The new BMW 5 Series Sedan more dynamic than ever, arrives with a wealth of digital innovations and for the first time purely electric.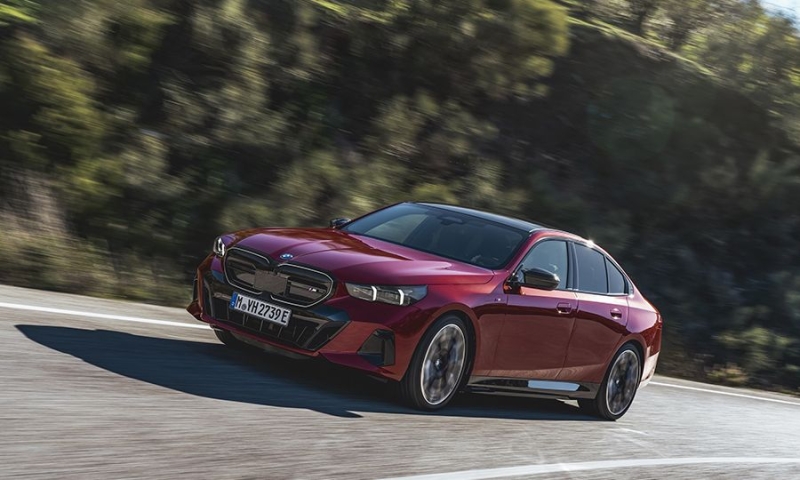 Offering the ideal environment to experience the characteristic BMW driving pleasure in everyday traffic at the same time as the high level of comfort on long-distance journeys, the eighth generation of the new BMW 5 Series underlines its progressive character, not only with its two purely electric variants but also with innovative digital services for in-car gaming, audio and video streaming, among others, as well as particularly high-quality driver assistance systems.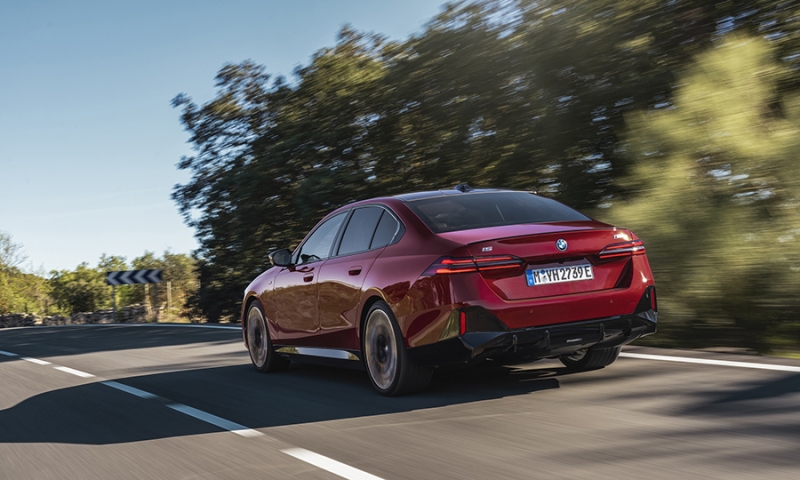 Generous spaces, modern functionality, a high level of acoustic comfort as well as high-quality, precisely processed materials, excellent build quality and advanced digital services characterize the atmosphere inside.
In the simple design language , which emphasizes sporty elegance, a fully vegan interior is added, including the seat surfaces, dashboard and door panels as well as the steering wheel, making the new BMW 5 Series Sedan the brand's first model to feature a fully vegan interior.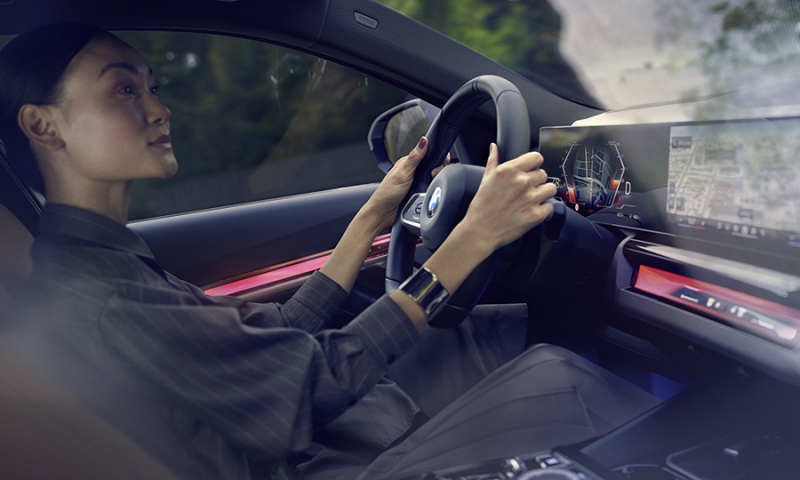 The launch of the new BMW 5 Series Sedan marks the beginning of a new chapter in customer service. With Proactive Care, BMW is creating a new platform to talk to customers when different types of car service are required. The aim is to recognize the vehicle's service needs and by using artificial intelligence and proactively offering solutions to the customer, which shape a new experience for the driver.
The new BMW 5 Series is offered with pure electric drive, plug-in hybrid systems, as well as highly efficient gasoline and diesel engines using mild hybrid technology.
The new 5 Series can be found at the Pilakouta Group showrooms and at Char. Pilakoutas Showcase, 114 Limassol Avenue, Nicosia.
< iframe width='300px' height='500px' src='https://www.adstorebluebird.cy/api/banner/ServeBanner?zoneId=2734' frameborder='0' scrolling='no'>