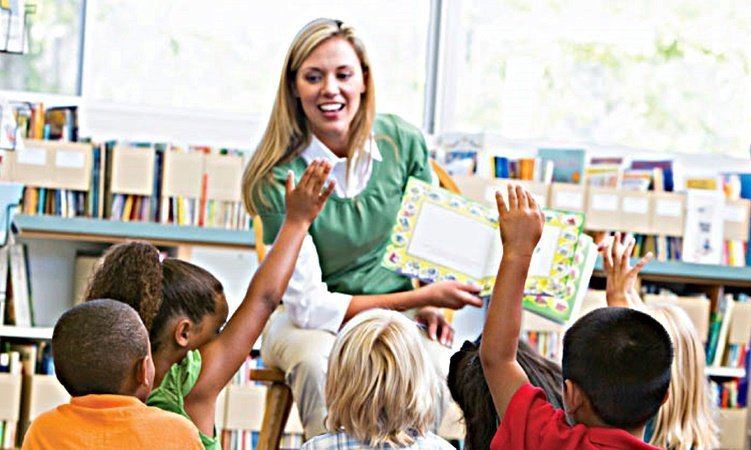 The Plan to Expand Pre-Primary from the age of 4 is welcomed by EQUALITY – What it says in a bulletin
Download the CYPRUS TIMES APP! HERE for Android and HERE for iOS
The Expansion Plan of Pre-Primary from the age of 4 welcomes the Branch Council of Teachers of the All-Cypriot Union EQUITY through a press release.
< p>EQUITY reports that the Plan to Expand Pre-Primary from the age of four "is a very good opportunity and reason to increase the capacity of Public Kindergartens, both numerically and qualitatively". "It goes without saying that those parents who wish their child to attend a Public Kindergarten should have this option. This will be achieved by the immediate conversion of community departments into public ones, as well as planning the creation of new departments where the need arises, it is added.
It is noted that each school unit should be supported by the placement of an Assistant Headmistress or Headmistress depending on the type of Kindergarten and abandoning the practice of having the position be filled by a Headmistress. Furthermore, it is proposed to create modern logistical infrastructures that meet the needs of preschool children and staffing with teachers to support children with an immigrant background in the classroom.
Furthermore, it is proposed to strengthen the existing support for children with a disability by special teachers, so that it is provided on a daily basis in the context of the class, with co-teaching by the special teacher and the Kindergarten teacher.