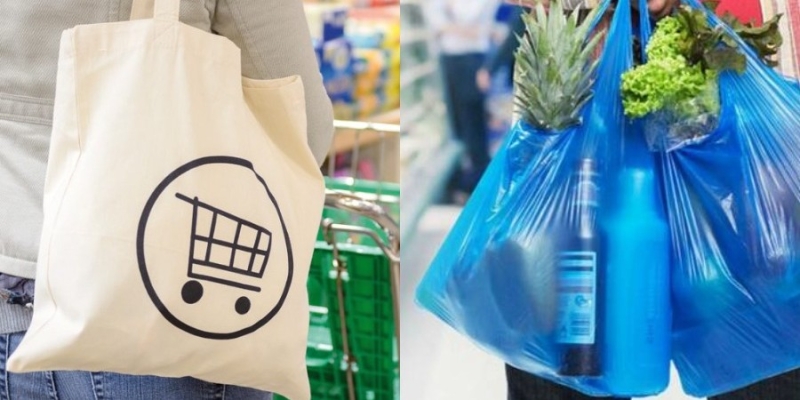 The President of the Association of Hypermarkets, Andreas Hatziadamou, spoke today (6/2) on the show Mesimeri and something, on the occasion of the new legislation for the end of the plastic bag from February 18.
According to what he mentioned, the plastic bags that are in the cash registers for transporting products that have more than 50 microns in their composition do not fall under the legislation and will be abolished. While the rest of the bags will be available for sale as usual.
The president of the Hypermarkets Association said that the people have already become familiar with this issue for two or three years with the implementation of the legislation to pay for the plastic bag.
Finally, this legislation will apply to all retail stores as it does not only concern supermarkets.
Watch the video: