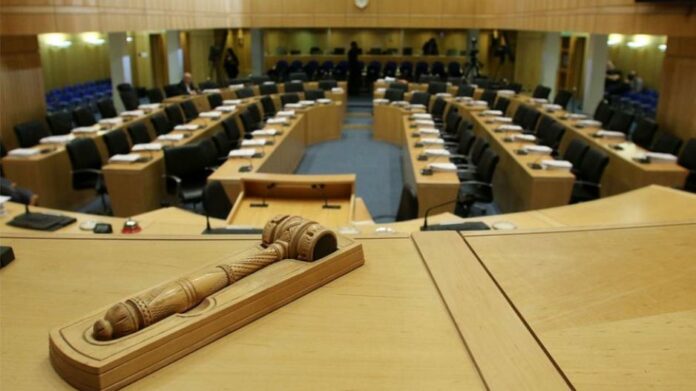 The Plenary of the House of Representatives is holding an extraordinary session tomorrow in order to vote into law the extension of the reduced fuel consumption tax rates until the end of April.
The new two-month extension was approved on February 22, during the last session of the failed government. However, the bill had not been forwarded to the Parliament, which had suspended its work due to the presidential elections.
As the President of the Parliamentary Finance Committee and Deputy President of DIKO Christiana Erotokritou told KYPE, the Plenary Assembly will convene at 4:00 p.m., while the Committee will meet at 3:00 p.m., in order to examine the bill.
"We will not let Cypriot consumers pay even one cent more for nine or ten days," said Ms. Erotokritou, who blamed the executive branch for the confusion over the tabling of the bill.
< p>Saying that the bill came to the file of the Parliament on February 24, Mrs. Erotokritou pointed out that it is known that bills are tabled in the Plenary.
"The government knows that bills are submitted to the Plenary. The Parliament is not a post office, there is a Constitution, which stipulates that the submission of bills takes place in the Plenary", he said.
Mrs. Erotokritou noted that the executive power knew that there was no Plenary while the next scheduled session of body was on March 9 and he added that "so they would let the people pay taxes from February 28 to March 9, in the best case". of the Parliament, which immediately realized the seriousness of the matter and until a while ago they confirmed to me that we have an extraordinary Finance Committee and an extraordinary Plenary", concluded Mrs. Erotokritou.
Consequently from this morning until the approval of the bill tomorrow afternoon, fuel prices will be higher as excise duty on petrol will rise by 7 cents a litre, diesel by 8.3 cents and diesel by 6.4 cents a litre.
source: OMEGA LIVE