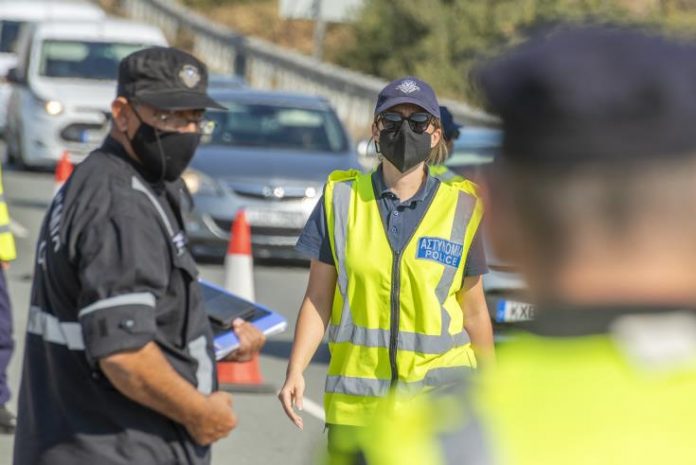 A total of 445 complaints, for various traffic offenses, arose from road traffic checks, carried out by members of the Special Motorcyclist Squadron (EOMO), the Road Accident Prevention Squadron (OPOD) Headquarters and Avdimos and by members of the Traffic Police, on the highways and on the secondary road network throughout Cyprus.
In today's announcement, the Communication Branch of the Police Headquarters states that the pan-Cypriot traffic checks were carried out between 6 am on Saturday and 6 am on Sunday, in the context of the prevention of road collisions and the prevention and suppression of harassment crimes by cars. and motorcycles and juvenile delinquency.
He notes that the majority of the complaints that were made concerned offenses, which have been proven to be the main causes of serious and deadly road collisions.
Of these, he adds, 179 complaints stand out, which relate to exceeding the speed limit, one of them is particularly problematic, as the speed of the 34-year-old driver was well above the maximum limit, ie 134 kilometers per hour instead of 65 .
According to the Police, the complaints related to driving under the influence of alcohol, not using a seat belt and using a mobile phone while driving are also worth mentioning, offenses for which the members of the Police made 63 complaints.
Targeted traffic controls continue daily, 24 hours a day, throughout the road network throughout Cyprus.
The only goal is to consolidate the correct road conscience by all road users and to prevent deadly and serious road collisions, the Police concludes.
source: dialogue