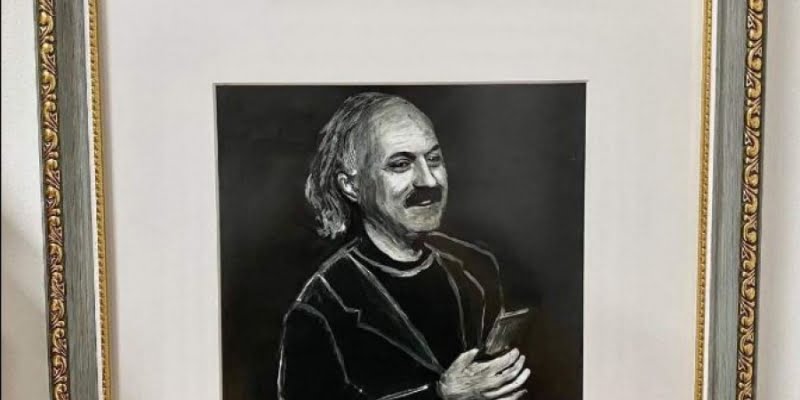 A portrait-painting dedicated to Mario Tokas' father was created by the son of the great Cypriot composer Kypros Tokas.
In a related post on Facebook, his brother Nikos Lazopoulos notes:>
p>
The portrait of Marios Tokas by my son, Cyprus Tokas. It seems that Cyprus is following in the footsteps of Cyprus' grandfather Toka who was busy in his free time with poetry and painting. I hope his passion will continue and we will have new samples of his work all the time.