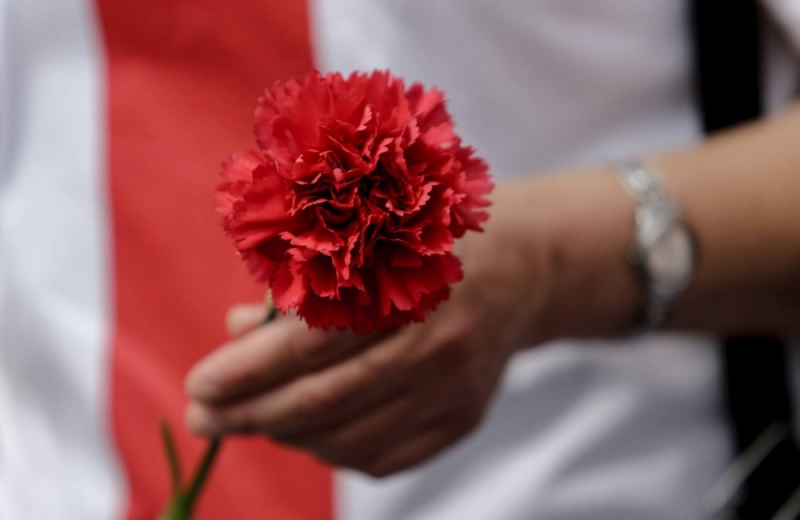 According to estimates, any increase in the percentage of women in positions of power, either by appointment or by election, is conjunctural and temporary.
< p>Although the low participation of women in Parliament has brought huge changes in the legislation concerning society and the economy, the "guardians" of the parties insist on not using the abilities and skills of women in decision-making centers. The political parties still want to be male-dominated, Ms. Susanna Pavlou underlines.
The results of the last parliamentary elections were expected to be disappointing, since " from 100% & # 8211; 79%, since its inception. "The House of Representatives has always failed to represent the entire population with diversity and pluralism", notes Ms. Pavlou.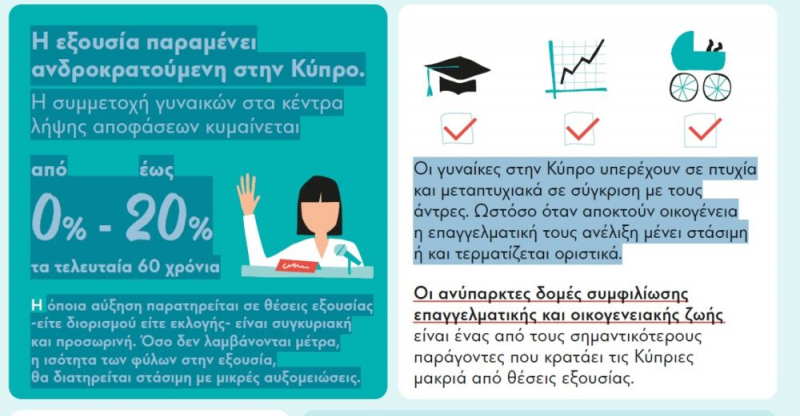 Where is this due and why is it observed? The answer is not difficult: "We observe that the institutions responsible for ensuring democratic processes on the basis of equality and gender equality have been strategically weakened and instrumentalized by the patriarchal political system. These are the results of policies that are material and budgetary gaps and are not based on short-term and long-term goals. The urgent need for policy and legislative reforms that include strategic gender mainstreaming that includes specific and measurable long-term and short-term goals with an adequate implementation budget has been demonstrated once again. "Parliament must also prioritize the adoption of policies and legislation to promote equality and ensure an adequate budget to ensure their effectiveness based on the needs of all inclusive," said the director of the Mediterranean Gender Institute.
There's also these… encouraging elements
In education, Secondary and Primary, things are clearly better and more encouraging, without implying that anything was given to the professional woman teacher.
In Secondary Education, we count 6,414 teachers, of whom 2622 are men and 3792 women. In the administrative positions, the majority of women, however, it was not possible to secure percentages.
In Primary Education (primary, pre-primary and special) the number of officials reaches 5,800. The ratio is 85% women and 15% men.
In managerial positions, in kindergartens one meets only women and in primary schools the ratio is 70% women and 30% men.