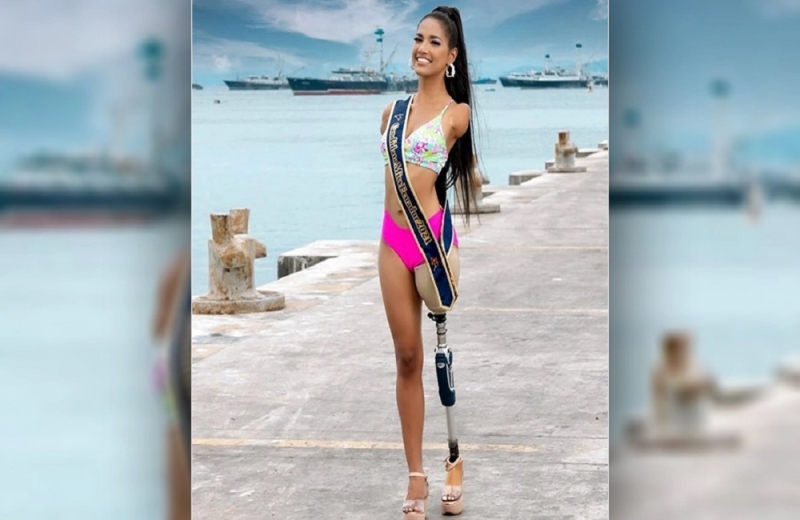 Victoria Denise Salcedo, 26, from Guayaquil, Ecuador, spoke about her accident in a recent episode of "Shake My Beauty," a Barcroft Media reality series, an alternative news agency for weird and unusual news.
The tragic moment
In 2001, Victoria was just six years old playing with friends when she went out on the balcony with her skates and touched a high voltage cable with a metal one. stick. She suffered third-degree burns so severely that she had to amputate both her arms and her left leg.
Victoria does not remember what her life was like before the accident, but her mother, Beatrice, remembers very well how heartbreaking it was to see her daughter in the hospital. "When I first saw her after her amputation, you can imagine how I felt. "She was my daughter, she is a piece, an extension of myself," she said, her eyes filled with tears. "My heart ached and my eyes filled with tears, as I speak to you now. But Victoria was always positive during her recovery and she went through it all with steely will and a lot of love. "
Living from the beginning
Triple mutilated, Victoria had to learn again how to do even the most basic tasks using her remaining limb, which she refers to as "my magic leg". She can now walk with a prosthetic leg and use her right foot to do everything, such as eating, writing and taking selfies.
She started modeling professionally at catwalk shows when she was 19 years. "Modeling is important to me because it fills me with a passion for life…".
In 2021, she competed in the Miss Ecuador pageant with the full support of her mother. "I did not go there to be received," he explains. "I went there to represent my country, to represent myself as a woman, to represent myself as a soul, as another form of beauty.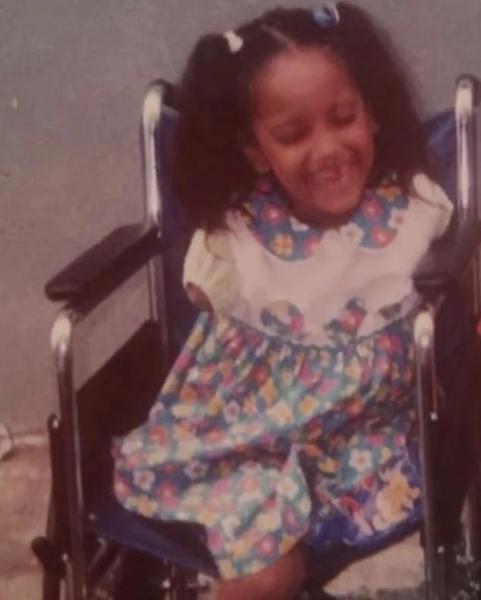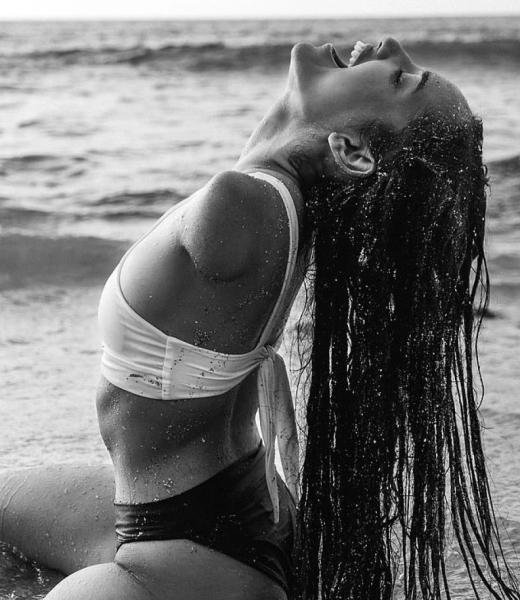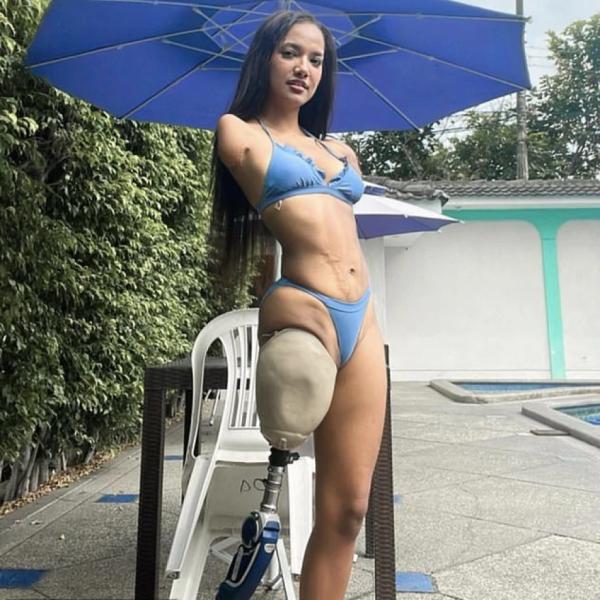 As he explained in the episode of "Shake My Beauty": "The fact that I lost my limbs is not something that defines me. It is an experience I have overcome. An event that gave me the courage, the will and the strength to look ahead. "
On the same show, she spoke about her involvement with social media: "When people share their lives on social media, it is true that they share their best moments. However, I believe that we should share both our vulnerabilities and what happens behind the cameras, because it can help others see a more realistic picture of life — that we are not all perfect, and that's okay. "
Victoria has more than 173,000 followers on Instagram, where she posts everything from selfies to modeling photos.
View this the post on Instagram.
"Everything is possible and life is wonderful"
Victoria regularly receives negative comments from online trolls, but she says she does not let them influence her or make her question herself. "The offensive comments I receive on social media come from people who are having difficulties in their lives. To do evil to a person you do not know means how little you respect and love yourself. "
The episode of" Shake My Beauty "starring Victoria closes with her and him Enrique's friend as they go to the beach for a photo shoot for her portfolio in modeling.
base. But the way she does things is so natural that it really surprises you. Victoria is not an ordinary woman but a real source of inspiration for many "said the photographer.
And as the next finale rightfully belongs to the heroine Victoria:" The message I want to share is that everything is possible and that life is wonderful. I want to keep painting, keep swimming, keep smiling, keep dancing, keep modeling, keep sharing emotions with my people until I'm very old….