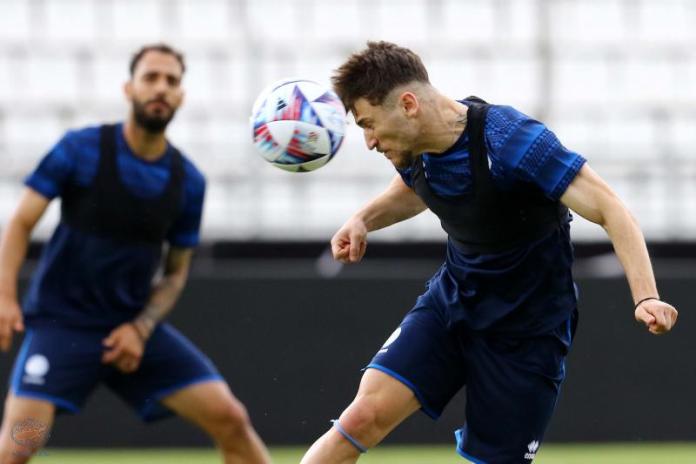 Our Men's National Team is ready for the match with the National Team of Greece. The preparation was completed on Wednesday afternoon with training at the Panthessaliko Stadium with all the players training regularly and being at the disposal of the Federal coach Nikos Kostenoglou.
The match between Greece & # 8211; Cyprus will be held on Thursday at 21:45 with a TV broadcast from RIK. Ireland last Sunday.
Greece is the only team in the group without losses with two wins in as many away games against Kosovo and Northern Ireland.
The match will be refereed by the Hungarian Tamás Bognár while according to the EPO estimates, the match will be watched by around 15,000 spectators.
Like this:
Like Loading …