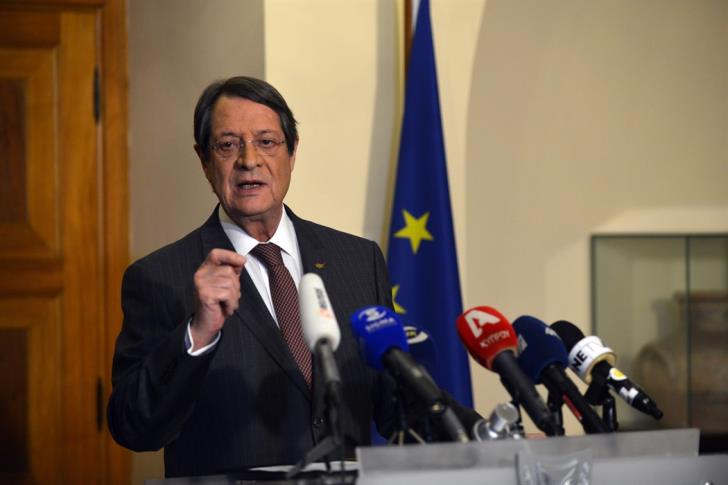 Adamos Adamou
An unpleasant surprise for low-income retirees was the payment of the small check in January, since for many it was reduced. As a result, EKSYSY, as the general secretary of the Organization, Costas Skarparis, told "F" yesterday, does not stop answering the phones of hundreds of low-income retirees who found a reduction in their small check, while it is known that it has published the problem in a letter to Welfare.
In the meantime, the issue provoked the intervention of the President of the Republic, who asked at yesterday's Council of Ministers from the competent ministers to examine the data and in case it is found that retirees were wronged, to take corrective actions.
This could be done by amending the plan, which is known to be implemented on the basis of ministerial decisions and without any legislative framework.
READ ALSO: Delays in granting bonuses on the table again
The problem, as Mr. Skarparis mentioned, is due to the increases that took place last year in the basic pensions of the Social Insurance Fund. The same was reported to "F" by the employee of the Welfare Benefits Management Service, Christos Diomidou, explaining that the increase that took place last year in the basic pensions increased the total income of the beneficiaries of the Low Income Retirement Assistance Plan, resulting in a change in income and reduced for some, in the context of the adjustment of the allowance, the small check. As Mr. Diomidous explained, all the allowances given take into account the incomes of the previous year and are adjusted accordingly, claiming that nothing has changed this year regarding the implementation of the support plan for the low-income pensioners, which has been the same since 2009.
READ MORE IN THE FILELEFTHEROS PRESS