POWERED BY:
12:23 Saturday
July 2, 2022 INSIDER• GOAL• IN-CYPRUS• PROPERTY• CYPRUS-IS• KARIERA LIKE• GOING OUT• XRYSES SYNTAGES • ACTIVE• PHILGROUP NEWS COMMUNITY INSIDER OPINIONS GOING OUT CULTURE SPORTS AUTO GOOD LIFE USEFUL PRINT VERSION
EXCLUSIVE COLLABORATION
Next Previous The President convened a meeting on minimum wage HOME • INSIDER • CYPRUS • The President convened a meeting on minimum wage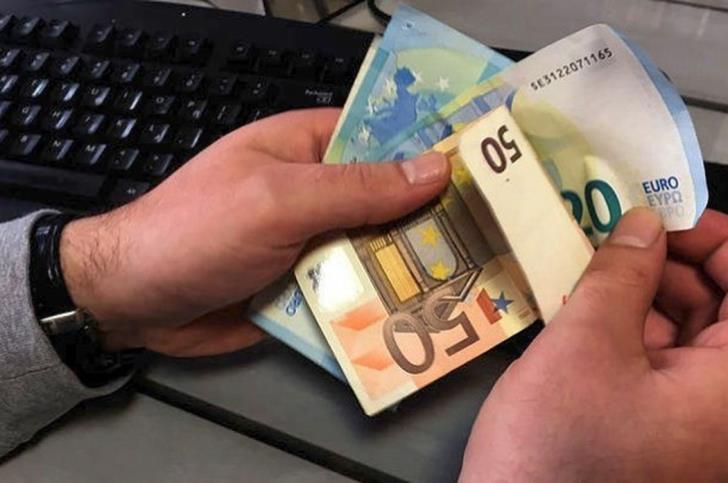 The meeting of the President of the Republic Nikos Anastasiadis with the social partners will take place next Tuesday with the aim of completing the consultations on the introduction of the minimum wage in Cyprus.
In his written statement regarding the weekly schedule of President Anastasiades, the Director of the Press Office of the President of the Republic, Andreas Iosif, notes that the meeting is scheduled for 9:30 am on Tuesday and will be attended by the Minister of Labor and of Social Insurance, Kyriakos Kousios, the employers' organizations KEVE and OEB and the trade unions SEK, PEO and DEOK.
Noting that the introduction of a national minimum wage is a priority for the Government, Mr. Iosif adds that "the President Anastasiades is taking the initiative to complete the consultation with the social partners which, despite the fact that it reached the final stage, was nevertheless not completed due to the untimely death of Zeta Emilianidou".
It is recalled that during the acceptance ceremony, the new Minister of Labor, Kyriakos Kousios, had expressed the hope that an agreement on the minimum wage would be reached before the end of the term of the President of the Republic.
In addition, on Monday, July 4 , at 9:15 in the morning the appointment ceremony of the Deputy Minister of Culture Yannis Toumazis will take place.
"With the creation of the Deputy Ministry of Culture, the planning for the reform of the government scheme is completed, which was an important part of the governance program of President Anastasiades, which included the creation of five Deputy Ministries", says Mr. Iosif.
At the same time, on Wednesday, July 6, at 9:30 in the morning, the Council of Ministers will meet, while at 7:30 in the evening of the same day, President Anastasiades will inaugurate the Citizen's Center, in Xylofagos.
< p>On Thursday, July 7, at 9:15 a.m., President Anastasiades will receive EU Cohesion and Reforms Commissioner Eliza Ferreira. The meeting will take place in the presence of the Minister of Finance.
According to Mr. Iosif, at 10:45 in the morning, President Anastasiades will receive the credentials of the Ambassadors of Libya, Slovakia and Cuba, while at 7:30 in the evening he will inaugurate the regional sports stadium of DOXA, in Peristerona.
Finally, on Friday, July 8, at 10:15 in the morning, President Anastasiades will attend the Minister's press conference of Finance and the Commissioner for Cohesion and Reforms of the EU