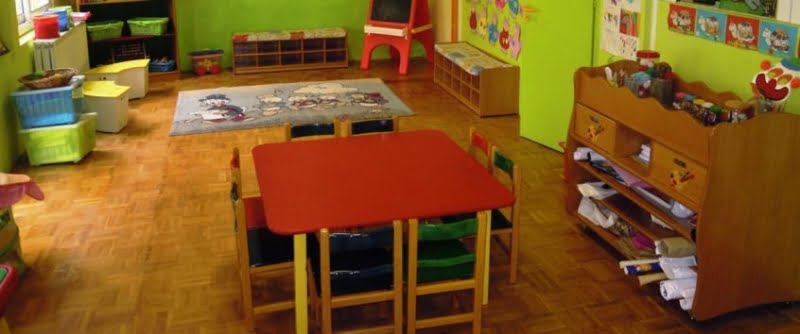 The President of the Republic throws the ball to the Supreme Court, for the law on the extension of the Pre-primary downwards, after he decided not to sign it, after the rejection of the impeachment of by the Education Committee of the Parliament.
As stated in a statement by the Presidency, the President of the Republic, Mr. Nikos Anastasiadis decided to refer to the Supreme Court, the law on Elementary and Middle Education.
As the reasons for the petition, it cites among others:
The fact that the law as formulated and passed by the Parliament excludes the right of citizens to have a choice for their children to attend a public or private school .
The specific provisions of the legislation as passed create insurmountable difficulties for the enrollment and attendance of children in Pre-primary school during the school years 2023-2024, 2024-2025.
In addition, it is noted that with the specific provisions added by the Parliament to the original legislative proposal, the possibility of utilizing the "Cyprus Tomorrow" recovery plan and the sponsorship of thousands of beneficiaries for an amount of €12.2 million, as agreed with the European Commission, has essentially been canceled .
It is recalled that the President of the Republic had rejected the law on the Pre-Primary, as it was passed by the House of Representatives, before its work was completed for Christmas and in view of the Presidential elections. This had the result, shortly before the change of time, that the deputies of the Education Committee returned to the seats of the Parliament in order to consider the impeachment.
Specifically, the Education Committee had met in presence and the Minister of Education, the reasons for the impeachment of the law in question, with the deputies of the Democratic Alarm stating that they accept the impeachment, the deputies of AKEL rejecting it and the deputies of DIKO, EDEK and DIPA being placed in the Plenary. This means that during the vote in the Plenary, except for the Democratic Alarm, all the present MPs of the other political forces rejected the impeachment in question.
After this development, the Minister of Education had expressed a strong reaction to the Plenary's decision not to accept the impeachment of President Anastasiades for the relevant legislation, after he indicated that it is unconstitutional for parents not to have a choice for their children, who will attend school.