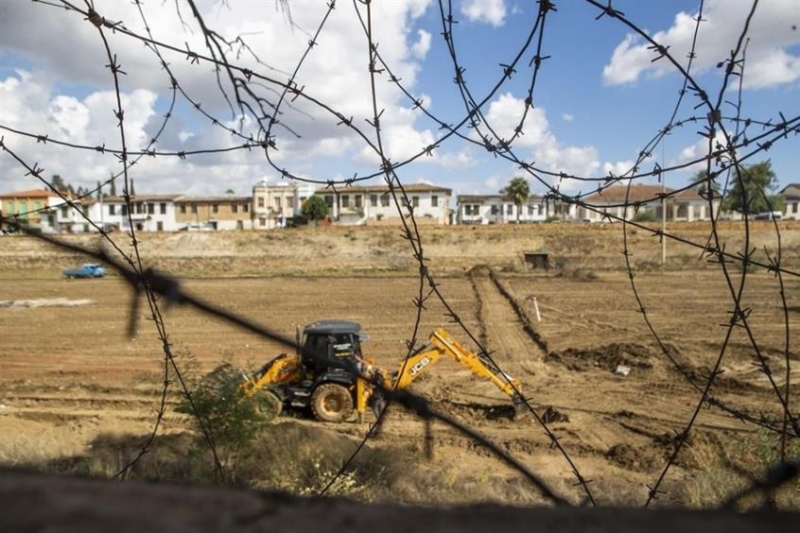 The president of the Turkish Football Federation, Hasan Sertoglou, expressed great annoyance with what has been happening in the last few days at the historic – as he said – Cetinkaya stadium in the dead zone from the UN side. describing as "unfair and inhumane" the placement of concrete blocks to prevent entry to the field by the football club's union and the bastion there.
As reported in the occupied territories, in his written statement, Mr. Sertoglou states that this event causes shame and is an action by the UN that diminishes them "and we condemn it". He said that he had the necessary meetings with agents of Cetinkaya's group "and we will wait for the issue to be resolved through diplomacy. But allow me to state that if the issue is not resolved through diplomacy, despite the barbed wire and all the concrete barriers, we will put our young players and all football players on the field".
Mr. Sertoglou adds that since 1930 this historic stadium has been used by Cetinkaya, it belongs to it and the UN cannot put any obstacle to entering it. He called on the UN "to abandon this reductive attitude, otherwise as a football family we will do what is necessary and we will not allow the right to play sports to be taken from the hands of the youth".
The mission of the peacekeeping force in Cyprus, he concluded, is not to create problems.