The Construction Materials Price Index for May 2023 reached 135.51 units (based on 2015=100), marking a marginal decrease of 0.06% compared to the previous month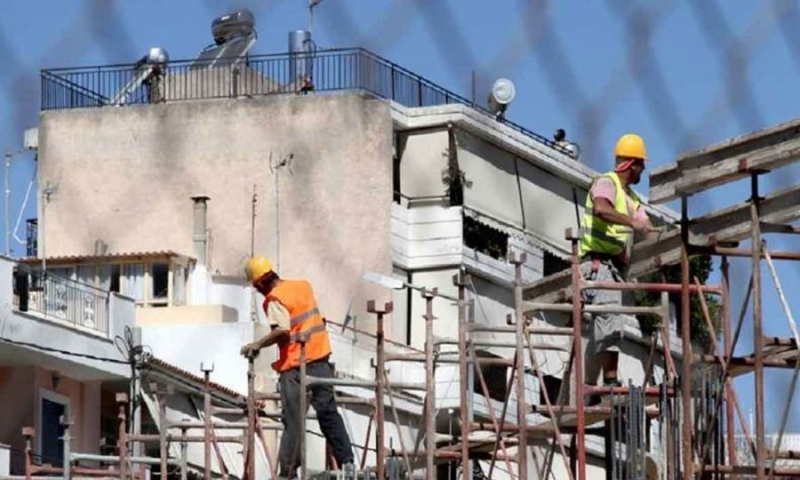 The prices of construction materials remained stable in May. According to data published by the Statistical Service, the Construction Materials Price Index for May 2023 reached 135.51 units (based on 2015=100), marking a marginal decrease of 0.06% compared to the previous month.< /p>
Compared to the corresponding month of the previous year, the index registered an increase of 1.84%.
Compared to May last year, May 2023 saw a large increase of 22.7% in minerals and 11.87% in mineral products. Small increases of 2.76% and 2.62% were recorded in wood, insulating, chemical and plastic products and electromechanical items respectively, while a large decrease of 10.47% was observed in metal products.
In the January period -May 2023 saw an increase of 6.86% compared to the same period in 2022, with the largest increases recorded in minerals and mineral products with 24.70% and 13.93% respectively. Wood, insulating, chemical and plastic products increased by 6.66% and Electromechanical items by 5.83%. Metal products were down 2.36%.
< iframe width='300px' height='500px' src='https://www.adstorebluebird.cy/api/banner/ServeBanner?zoneId=2734' frameborder='0' scrolling='no'>