Has more oil than Saudi Arabia, yet imports gasoline as domestic refining capacity is insufficient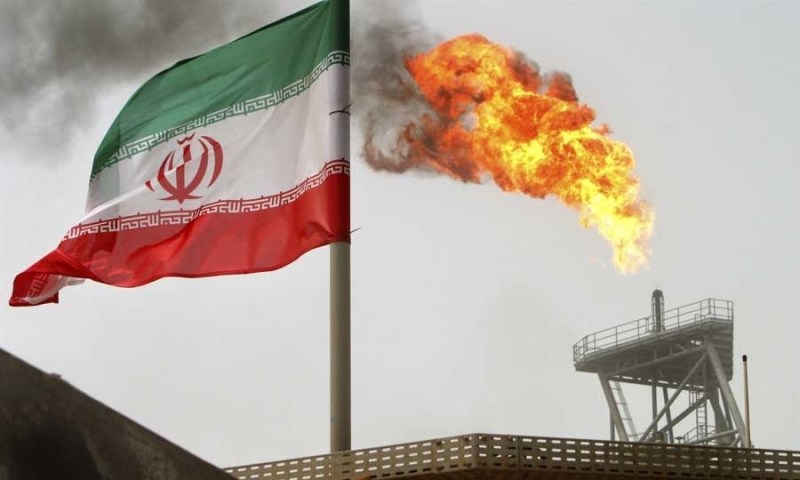 Extensive government subsidies ensure that prices in Iran start at just 3 cents a liter ($0.03), when it costs $1.10 in the US and $1.88 in the UK.
As Western governments struggle to bring fuel prices under control, Iran's leadership faces a very different problem, because gasoline there is very cheap. Extensive government subsidies, the Financial Times reported, ensure that prices in Iran start at just 3 cents a liter ($0.03), compared to $1.10 and $1.88 in the US. dollars in the UK.
Oil-rich Iran competes with Libya and Venezuela, which has more proven oil reserves than Saudi Arabia. But today, an ever-widening gap between supply, which is limited by domestic refining capacity, and growing demand has forced Iranian authorities to tap into their strategic reserves and import gasoline for the first time in ten years. And this comes at a difficult time for the country's president, Ibrahim Raisi, and his hardline government, which is struggling to rebuild an economy battered by the consequences of US sanctions.
The regime also fears how citizens will react to the first anniversary of the September killing of 22-year-old Kurdish-Iranian Mahsha Amini, who was arrested for not complying with hijab rules. Her death, which occurred while she was in custody, became a symbol of women's rights in Iran and sparked mass protests that continued for months.
Iranians said demand for refined fuel has risen by a fifth since March, but limits on refining capacity have prevented the country from turning more crude into derivatives such as those used in cars. And while the Iranian government is causing serious damage by importing fuel at market prices and then selling it at a much lower price, pressure is mounting to put an end to the very cheap gasoline that people have been used to for many years. MP Mohammad-Reza Mir-Tajendini told local media this week that fuel subsidies are now three times more than the country's detailed development budget, yet "nobody dares to raise the price of petrol".
One only has to remember the public displays of anger the last time the authorities made a similar move, in 2019. More than 300 people were killed when the government suppressed the protests, according to Amnesty International figures. "The current situation of low gasoline prices is not sustainable, but the government does not have the political courage to raise prices," said Hamid Hosseini, a petrochemicals trader. "Consumption is increasing and the government is importing petrol at world market prices, selling it at a very high subsidy, so we won't be able to manage the demand in two years under these conditions." Finally, as reported by the FT, Ali Ziyar, deputy managing director of Iran Oil Refining and Distribution Company, told reporters a few days ago that consumption had increased by 20% since March, to 124 million liters per day, but domestic refining capacity was limited to 107 million liters on a daily basis.