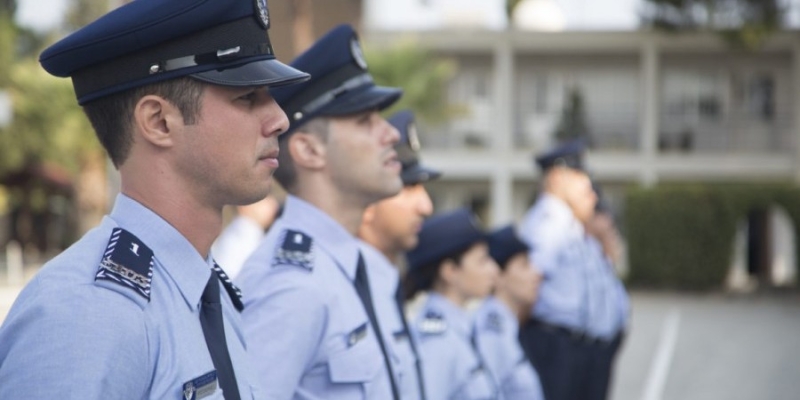 The process of filling the vacant positions in the Police is in full progress, said on Monday the Chief of the Police, Stelios Papatheodorou, who noted that an old process is already underway, while exams will be held on April 8 of 2023 and for other recruitments.
He also said that they have booked a date with the Examinations Service in December for exams for the recruitment of Special Police Officers, but also in January 2024 for the recruitment of Regular Police Officers.
According to Stelios Papatheodorou, the Police « is running a race' to make up for the ground lost from the freezing of seats between 2013 and 2017.
In relation to the number of positions that have been announced, but also how many more the Police need to declare fully staffed, the Chief stated that there are a total of 715 vacancies, to add that out of the 715, 140 positions are for Special Policemen.
As he added, the rest of the positions concern Regular Policemen, while he noted that there are also 45 positions of specialized members, i.e. pilots, captains, lawyers, etc., which is a different hierarchy in the Police pyramid.< /p>
Moreover, he added that all these positions, along with the other 350 positions, which were given to members and are in the Academy for training, are in a "full development".
He also mentioned that a "large number" of police officers, recruited in July 2020, complete their training in April 2024.
"What one can say is that there is nothing else we can do in terms of recruitment. Everything is in full swing, he said.
Source: KYPE