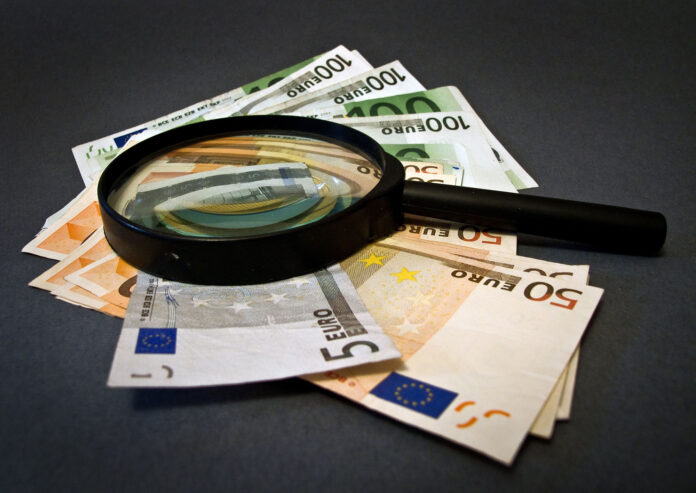 figures show that the occupations in which the lowest wages prevail are mainly in the primary sector, such as agriculture.
Professions related to the developing energy sector as well as traditional professions related to the financial sector are those that collect the best salaries, as can be seen from the Statistics Service in various professional sectors of Cyprus. It is worth noting that the average salary is calculated based on the highest and lowest salary of a group of employees and not on what each employee receives.
According to the Statistical Service,averages salaries in 2022 for mining support activities are €7,610,for extraction of crude oil and natural gas €5,192, production of coke and products of oil refining is €4,340. Good salaries are offered in activities related to financial services and insurance activities €4,504,
Low paid workers in Cyprus based on average salaries in 2022 are in sectors: Plant and animal production, hunting and related activities €918, forestry and logging€1,062, clothing manufacturing €1,118, service activities in buildings and outdoor spaces €1,196. The sectors of the economy that offer average salaries above €1,200 are: textile production €1,206, other personal service activities €1,244.
Average salaries in the construction sector are :construction of buildings €1,800,projectscivil engineering €2,069, specialized construction activities €1,471.
In the manufacturing sector the average salaries are:food industry €1,467, distillery €2,253,production tobacco products €1,459, leather and leather goods industry €1,434, wood industry and manufacture of wood and cork products, except furniture, manufacture of goods basketry and weaving€1,439,papermaking and manufacturingpaper products €1,691, printing and reproduction of pre-recorded media €1,471, production of chemicals and products €1,855. The average salary for workers in the production of basic pharmaceutical products and pharmaceutical preparations is €2,333, in the manufacture of rubber and plastic products €1,853, production of other non-metals mineral products €2.092,productionbasic metals €2,258, manufacturing of metal products, excluding machinery and equipment €1,589, manufacturing of computers, electronic and optical products €1,769, manufacturing electrical equipment €1,734, manufacture of machinery and equipment €1,861, manufacture of motor vehicles, trailers and semi-trailers €1,458, manufacture of other transport equipment €1,594, strong>furniture manufacturing €1,467.
The average salary in wholesale and retail trade, repair of motor vehicles and motorcycles is €1,452 , wholesale trade, except trade in motor vehicles and motorcycles €1,963, retail trade, except trade in motor vehicles and motorcycles €1,400.
In the area oftransportation and storage,the average salary for workers in land and pipeline transport is €1,756, in water transport €2,363, in air transport €2,979, warehousing and transport support activities € 2,975, postal and courier activities €1,431.
The average salary according to the data of the Statistical Service is: legal and accounting activities €2,371, headquarters activities, management consulting activities €3,243, architectural and engineering activities, technical testing and analysis €1,826, scientific research and development €2,830, advertising and market research €2,973, veterinary activities €1,397 .
The average salary of accommodation workers is €1,539and in catering services activities €1,311. The average salary in creative activities, arts and entertainment is €1,786, activities of libraries, archives, museums and other cultural activities €1,459, gambling and betting €1,885, sports activities and fun and entertainment activities €2,213. Also the average salary for repairing computers and personal or household items is €1,793, other personal service activities €1,244.
The average salary for water collection, treatment and supply is €2,406, for sewage treatment €2,290, waste collection, treatment and disposal, material recovery >€1,644, sanitation activities and other services for waste management €1,495.
source: Philenews