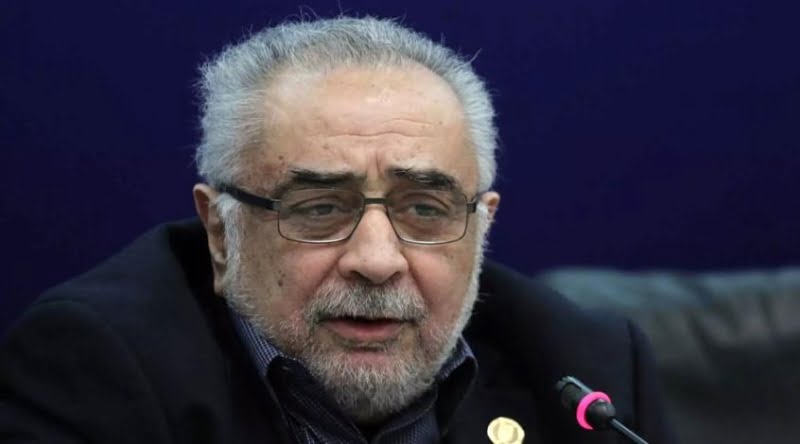 He died today, aged 73 years the professor of International Relations, Christodoulos Giallouridis.
Giallourides was a professor of International Politics, Dean of the School of International Studies, Communication and Culture at Panteion University and Director of the Center for Oriental Studies.
< p>A few words about Christodoulos Giallouridis
Christodoulos Giallouridis was born in Morphou, Cyprus in 1949. He studied Law at the University of Athens with postgraduate studies in Sociology, Political Science, International Relations and International Law at the Universities of Tubingen, Freiburg and Bochum, Federal Germany.
He was awarded a Doctor of Bochum University (Magna Cum Laude), being a fellow of the Friedrich Naumann Foundation and the German Scholarship Academy. He was a founding member of the Hellenic Society of International Law and International Relations, the Institute of International Relations and the Cyprus Studies Center. He taught at the Higher Schools of all Branches of the Armed Forces.
He was Chairman of the Scientific Council of the Institute of Defense Analyzes of the Ministry of National Defence, Director of the European Cultural Center of Delphi and President of the Hellenic Cultural Foundation.
p>
A series of his articles and studies were published both in Greece and abroad, while he is the author of books and monographs in Greek, English, as well as German and editor of collective works. He taught international politics, crisis management, foreign policy and media and cultural diplomacy.
His writing
Christodoulos Giallouridis wrote a multitude of books, while he has edit and contribute to the writing of many more.
Among his other works were:
International Political Theory and Practice: Cyprus, the Last Hour
The Cypriot and the International System, 1945-1974: Searching for Place in the world
Copenhagen 2009: The long road to Europe
Post-Kemalism
Konstantinos Karamanlis in the twentieth century: International scientific conference: Zappeio Megaro, 5-9 June 2007
Cyprus: From Antiquity to Today
XIII International Meeting of Ancient Drama 2007: Women in Ancient Drama: Proceedings of a Symposium
Turkey in the 21st Century : The long road to Europe.