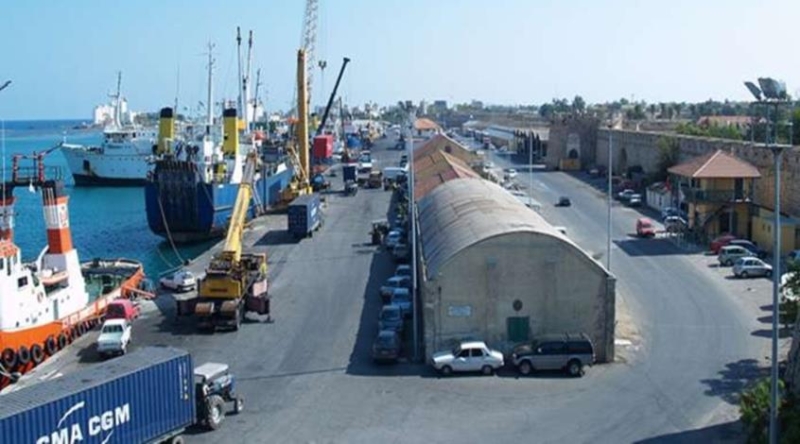 The "Minister of Public Works and Transport", Erhan Arikli stated that they have taken various measures to revitalize, encourage and increase the options for maritime transport with Turkey.>
b>
According to the GTP, the t/k press reports today that speaking to the correspondent of the Anatoli agency (AA), Mr. Arikli said that they activated the "shipping business company", which belongs to " state" and bought a Ro-Ro ship that will run the route occupied Famagusta – Mersina.
"After the internal design of the ship is completed, the routes will start in March," said Arikli. "We are also thinking about the Kyrenia-Tasoutzo route. After our ship starts traveling, we will also buy a sea bus", he added.
Mentioning that sea transport between occupied Cyprus and Mersina, Antalya and Alexandretta is important and will become important sections and extensions in 2023 in order to increase the number of companies and sea buses operating on these lines, alongside the "state initiative", Mr. Arikli stated that the lines that bring tourists to the occupied territories will not remain empty, especially the Antalya and from Alanya.