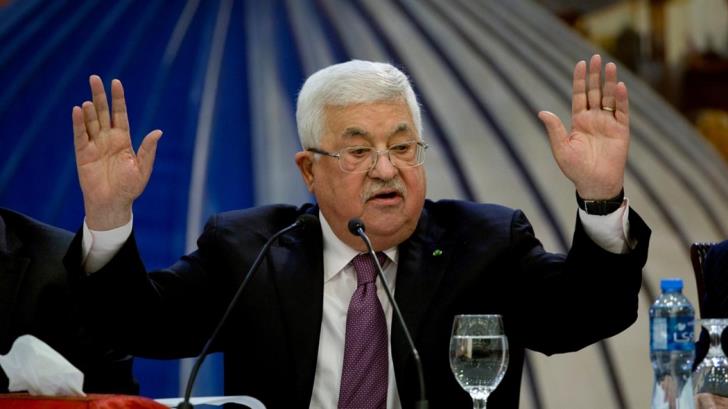 A meeting with the President of the State of Palestine Mahmoud Abbas will be held today by the President of the Republic Nikos Anastasiadis who will pay an official visit to Cyprus.
During the bilateral consultations that President Anastasiadis will have with President Abbas, he will stress that Cyprus will remain a strong supporter of the solution of the Palestinian issue, according to the resolutions of the United Nations Security Council, as announced in a written statement by Director of the Press Office of the President of the Republic, Andreas Iosif.
Among other things, President Anastasiadis will emphasize that the Cypriot Municipality The state is ready to work for the further deepening of the bilateral relations in areas of common interest.
The Cyprus issue will also be on the agenda of the meeting of Presidents Anastasiadis and Abbas.
The President of the Republic will brief on the efforts made to end the Turkish occupation, the Turkish challenges in Famagusta and the Exclusive Economic Zone of the Republic of Cyprus, as well as the initiatives undertaken for the resumption of negotiations, with the aim of finding a solution to the Cyprus problem. will comply with international law and the European acquis.
In the evening of the same day, President Anastasiadis will host a formal dinner in honor of the President of the State of Palestine.
KYPE