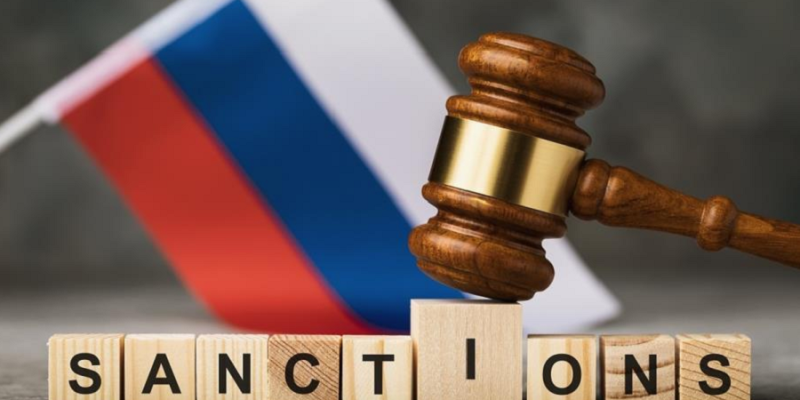 The government and the service sector are in countdown mode and on hot coals, in view of the new US list of sanctions against Cypriot associates of Russian oligarchs.
In the framework of the American policy of zero surprises for partners, Nicosia now officially states through the government representative that it has been informed that the new list of sanctions will come from time to time, but does not know the names of natural persons and companies it will include.< /p>
According to the Government Spokesman, Konstantinos Letympiotis, it is possible that he will come tomorrow as well. "The information we have is that in the coming days there will be a new list of natural and legal persons from Cyprus", he noted.
The procedure to be followed will be similar to the one followed on April 12. The new names and details from the Americans and the British will be sent to the Attorney General, who will investigate the possibility of criminal offenses under Cypriot law and European Union and United Nations sanctions.
However, the problems caused by the first list, with 550 companies whose assets were frozen simply because they are related to Cypriot lawyers and auditors on it, still remain unresolved.
Pass weeks, people remain unpaid, accounts remain blocked, customer contractual obligations are violated unnecessarily, decisions must be made and made immediately.
Mr. Letymiotis also stated, the Government is in constant contact with Registrar of Companies and hopes that by tomorrow there will be a development to be able to release these companies.
He also stated that the government made all the steps it could to the banks, so that the salaries of these employees are paid of companies.
See the report: