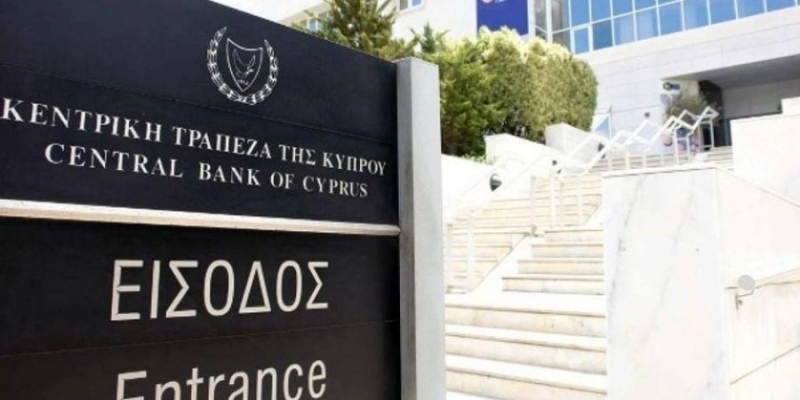 The value of Cypriot bonds that the Eurosystem holds on its balance sheet through the asset purchase programs, PSPP and PEPP, exceeded €7 billion.
Based on the available data, the total purchases of Cypriot bonds by the Eurosystem correspond to approximately 30% of the issued debt of the Republic of Cyprus.
According to data from the European Central Bank (ECB), processed by the CYPE, through the public sector asset purchase program (PSPP), the total value of Cypriot bonds that have been acquired, mainly by the Central Bank of Cyprus (CBC) and the ECB, amounted to €4.52 billion at the end of January, while in the same month there have been net purchases of Cypriot bonds amounting to €16 million. The weighted average duration of these bonds is 8.93 years.
Net new purchases through the PSPP ended in June 2022, with the Eurosystem fully reinvesting the capital from the redemption of bonds maturing by February 2023.
Bonds €2.49bn .through PEPP
Moreover, the total bonds on the balance sheet of the CBC and the ECB, acquired through the Pandemic Emergency Purchase Program (PEPP), amounted to €2.49 billion at the end of January, with net purchases in the December period – January to amount to €6 million. The weighted average duration of the bonds is 8.1 years.
Net purchases of bonds through the PEPP have been terminated since last March, while the amounts of bonds maturing for a period until the end of 2024 will be fully reinvested.
Meanwhile, at its latest meeting in early February, the ECB's Governing Council reaffirmed its previous decisions on the next steps in relation to the wider APP purchase programme, namely to taper it at a rate of €15bn per month on average from beginning of March until the end of June 2023 and noted that thereafter the pace of this reduction will be determined over time. ECB Board, adding specifically that the remaining reinvestments will be distributed according to' proportion to the share of securities redemption among the APP's component programs and, under the PSPP program, by' proportion to each country's share of redemption of securities and between issuing states and supranational issuers.
Regarding the PEPP program, the Board reaffirmed its intention to reinvest capital amounts from the redemption of securities acquired in framework of the program when they expire at least until the end of 2024.
Source: KYPE