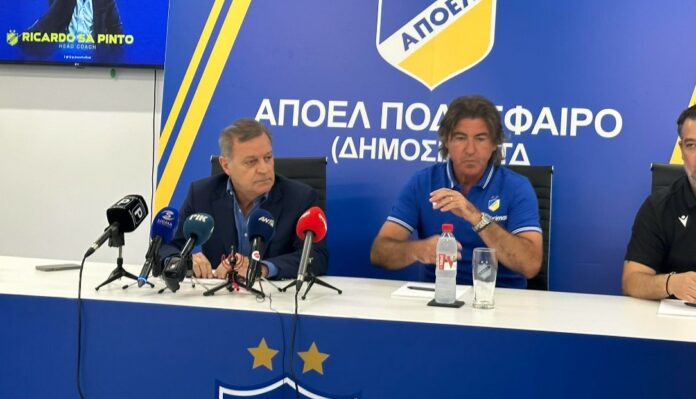 Where is the money Prodromos? Where does APOEL find the money? are the questions on social media and this is due to the fact that APOEL itself emphasized that there are difficulties.
And' however, the promotion is progressing normally and much better than other teams, exciting the crowd.
It is important that this enthusiasm is translated into movement in qualifying season tickets so that the Petridis administration can take a financial breather until further down the line!
B.X