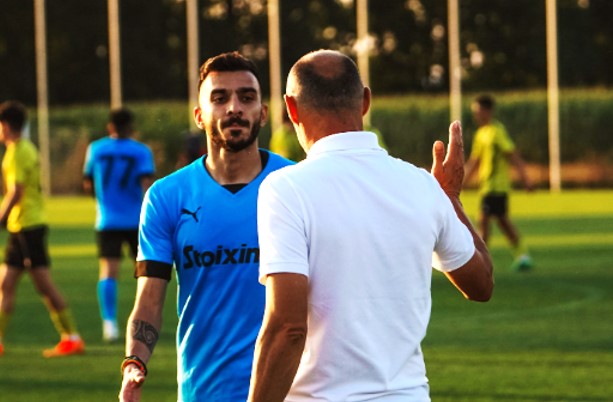 Just before he left for Stockholm to continue his career at AIK, we found and present to you two rare photos of Ioannis Pittas.
One is the one that came out to publish the his first card in KOP.
The second is with his father the great Pabo Pitta in 2005.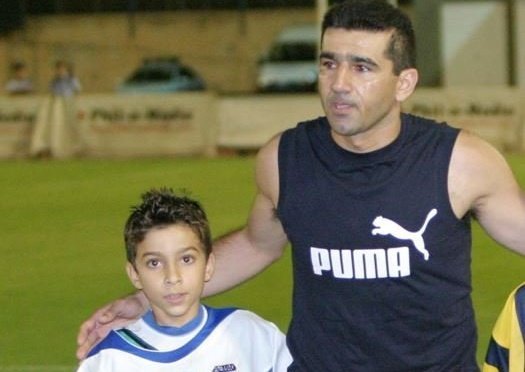 B.X