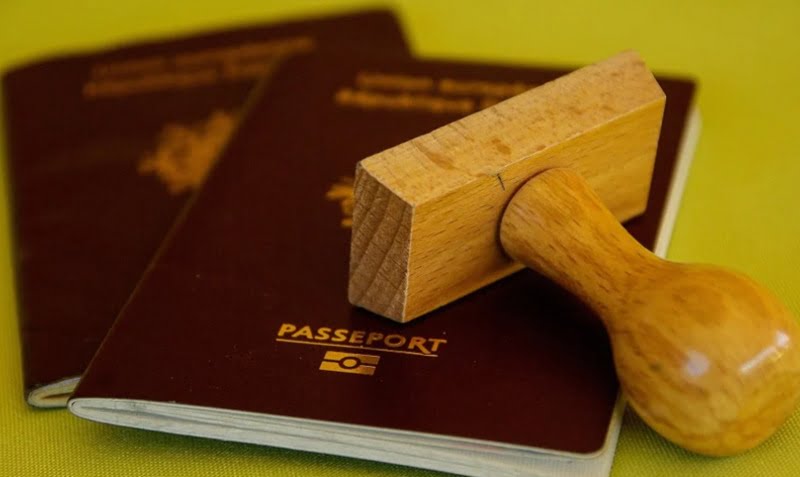 9 persons were acquitted and cleared of charges for a case with exception of naturalization – The reasoning behind the decision of the Criminal Court – The decision was unanimous and the first case about the golden passports was dropped
Download the CYPRUS TIMES APP! HERE for Android and HERE for iOS
The Permanent Criminal Court of Larnaca – Famagusta, which met today, Friday, November 4, acquitted and discharged the 9 persons, 5 natural and 4 legal, from the total of 36 charges they faced, in the case concerning the exceptional naturalization of foreign applicants, based on the opinion of Kalogirou.
The Court of Appeals issued a unanimous decision, which numbered 252 pages.
In a written statement, the Criminal Court states that "all the charges except for charges 33 and 34 which related to cover-up and category 36 which related to money laundering from illegal activities, had a common element in their details, that the name T.N. was fake and the name M.E. real. But the person who sought naturalization held a passport of the Commonwealth of Dominica in the name of T.N." of the Commonwealth of Dominica in the name of T.N. contained false information or that it was fake, had the consequence of not proving a constituent element of the accusations and consequently the acquittal of the accused. In particular, key criteria to qualify a document as a plato for the purposes of the offense of forgery is that it appears to be something it is not in fact in relation to the person who prepared it, its origin or history, which was not the case here. case".