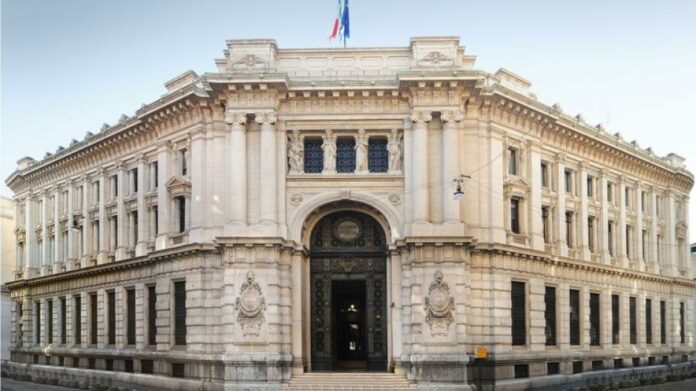 The governor of the Bank of Italy, Ignazio Visco, speaking on Wednesday before the economic affairs committee of the Italian Parliament, emphasized that "the banking crisis of the last few days was a "bell" which also hit Europe".
"In the event of a banking crisis in Europe, there are no tools for immediate intervention, as happened in the United States", Visko added.
"The most important lesson of the past days is that the control and surveillance system may have some problems, but in the United States the necessary interventions are done immediately. Which is, for sure, vital. I believe that if we in Europe faced such a crisis, there would be nothing similar for small and medium-sized banks", stressed the governor of the Bank of Italy.
As regards the future of its fiscal situation of Italy and Europe, Ignazio Visco stated that he cannot make long-term predictions, but that "he believes that if the price of natural gas remains at current levels, things – including inflation – will go in the right direction".
source: alphanews.live