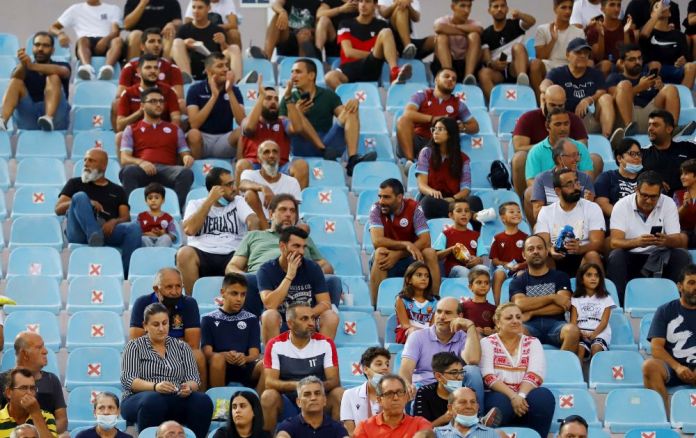 Everything revolves around the economy in the Union, as the new order of things with investors has drastically changed the football scene in Cyprus.
This worries both President Kyriakos Ttikkis, as well as Vice President Fotis Triaros, who submitted their resignations. "I can not remain just with the words that 'just go on and we are by your side. We want written commitments ", said the administrative leader of the crimson, while he clarified that until a successor situation is found, he will continue to serve the team. For his part, Fotis Triaros said: "The issue of investors does not leave us unmoved, some contacts have been made with some, but we should be very careful."
The election assembly is scheduled for tomorrow as well it will be seen if Mr. Ttikis will insist on his decision or if there will be another interested party.
Like this:
Like Loading …