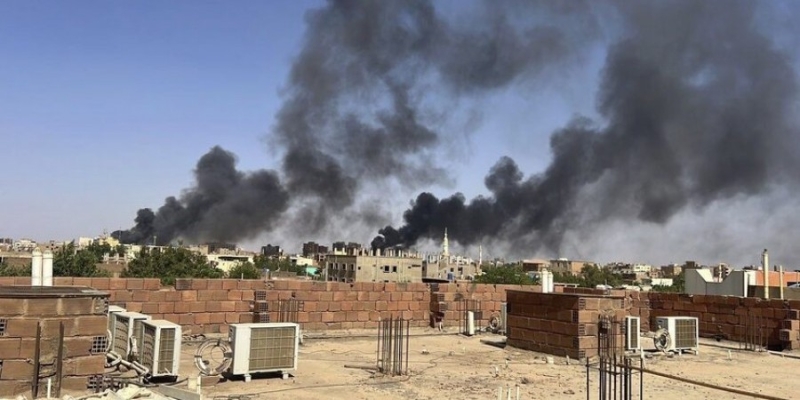 The removal of foreign nationals from Sudan via Cyprus will be completed on Sunday, the representative of the Ministry of Foreign Affairs, Theodoros Gotsis, told KYPE.
According to the information available so far, another three flights depart from Cyprus on Saturday and another 5 flights are expected tomorrow.
In total, since the day the national HESTIA project was implemented, 16 flights have arrived on the island, transporting 1,800 citizens, of which 1,400 have already departed for their final destination.
Read also: Sudan: The British evacuation operation ends on Saturday night
Source: KYPE