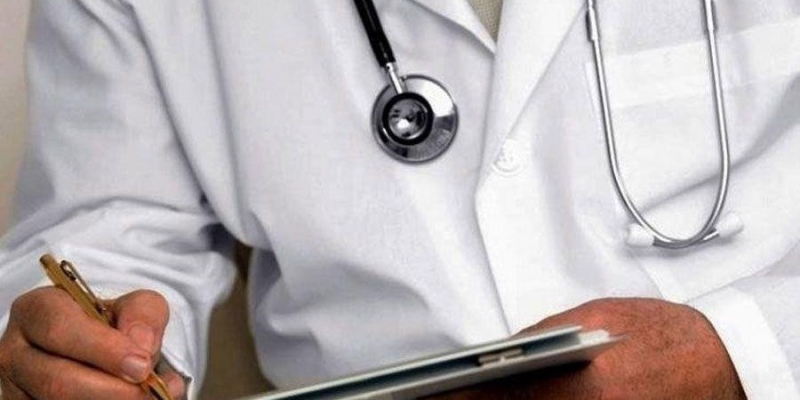 The Vice President of Personal Doctors spoke on the Front Page about the complaints made against Personal Doctors – of Family Physicians Mary Avraamidou.
"We live in a new era, we provide health care to our patients over the phone which is also for their own service and also we issue recurring prescriptions over the phone. Do I have to bring the patient to my office to issue the prescription for it to be considered a so-called visit?» he originally reported.
He then said that a minimum number of visits per age group has been set, for example the over 65s are entitled to 10 free visits per year. Beyond this number, the personal doctor is entitled to charge from 0-15 euros.
«Many people wonder if issuing a prescription over the phone is a visit? If I make 30 such recipes a day, which I happen to make more, for 3-5 minutes is 150 minutes, that's 2 and a half hours of work. Do I have to bring the patient to the doctor's office for it to be considered a visit?
The doctor's time is not free, it is not unlimited, and everything we do is at the expense of quality in the end. When we're on the phone all the time, when I'm sitting down to examine a patient and ringing the phone, isn't that at the expense of quality?&raquo? he said closing.