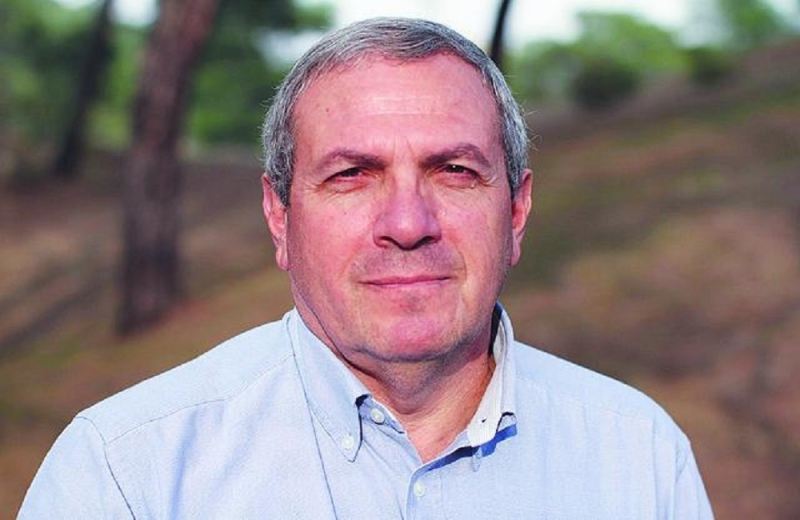 & # 8220; Very well & # 8221; The meetings with AKEL and DIKO went, to investigate possible cooperation in the 2023 presidential elections, said the president and MP of the Movement of Ecologists-Citizens' Cooperation, Charalambos Theopemptou, in the show "Morning Inspection" of Politis 107.6 and 97.6. He clarified that the meetings that are taking place now are to explore the possibilities for possible cooperation and the decision taken by the Movement, a few weeks ago, was to make contacts with any candidate for President and with the AKEL and DIKO parties. The Political Committee of Ecologists is meeting tonight, before which all the data will be presented, said Mr. Theopemptou.
Asked why they talk only with AKEL and DIKO and not with EDEK and/or DIPA, the president of the Ecologists said that a meeting was held with DIPA. DIPA proposes the Government of National Unity, while EDEK, he noted, has not made any announcements or proposals with which they can cooperate, at least, as he explained, to the extent that the AKEL and DIKO parties have advanced. Regarding the proposal of DIPA for a Government of National Unity, there must be the consent of the other parties, something that does not apply at this stage, explained Mr. Theopemptou.
Regarding the red lines of the Ecologists, in the issue of cooperation with other parties, Charalambos Theopemptou said that there is a long list of the Movement with environmental issues, as well as the financial situation of the citizens, who find it difficult to get by. Asked to comment on the Cyprus issue, he said the two-state solution and guarantees would not be accepted.
Akama Municipality
It raises questions and questions to the President of the Ecologists the referral by the President of the Republic of the part of the legislation for the Reform of Local Self-Government, which concerns the communities of Akamas. As he said, this is the first time he sees this kind of replay, in the six years of his parliamentary presence.
CITIZEN 107.6; MORNING INSPECTION 30 & # 8211; 03 & # 8211; 2022 CHARALAMPOS THEOPEMPTOU