The Cypriot coach is favorite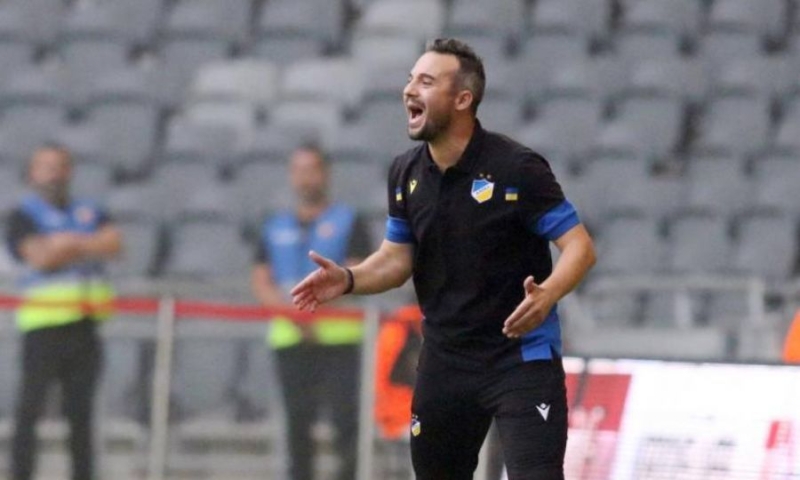 As we informed you earlier (see HERE) Kostas Sakkas will be a thing of the past from the Doxa bench. In fact, the latest information states that the Cypriot coach has been informed and the relevant announcements will be made soon.
The discussion is now leading to Sakka's replacement and as it seems the favorite at the moment is Makis Sergidis, who is preparing to make his return to the benches.
We remember that the last team of the 42-year-old coach was Olympiacos, when he left last year in April with the team in the semi-finals of the Cup.
Immediately in the next period of time it is expected to clarify who will finally be the replacement of Kostas Sakkas, with Makis Sergidis currently running first.
However, the Cypriot coach will not have an easy task if he undertakes, as the very next game is against Paphos in "Stelios Kyriakidis" and he will start his presence on the bench of Doxa from a very difficult one.