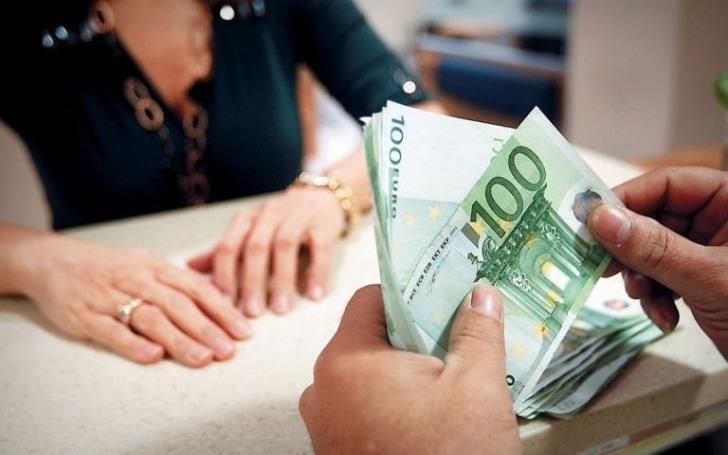 A new letter to the Tax Officer, with a notification to the Minister of Finance, was sent by the Union of Cypriot Pensioners (EKYSY) in which it expresses its dissatisfaction with the response received from the Tax Officer, Giannis Tsagaris, regarding the delay observed in the tax filing the return of the special defense contribution cut from interest on deposits from 2016 to 2020.
Specifically and according to an announcement by EKYSY, the Superintendent, responding, noted that "the Department of Taxation in the last year is on track to reduce delayed work and based on this planning is expected that by the end of 2022, tax returns until year 2020 will have been cleared ".
However, it is added, EKYSY "considers unacceptable the delay observed in recent years and specifically after the elderly were forced to submit their applications only electronically, with the excuse that the examination process would be facilitated."
He states that "the number of applications is not large and the amounts to which retirees are entitled are small but very necessary at this time because of the needs that arise due to the accuracy and cost each beginning of the year."
Therefore, "we suggest that the applications of retirees be examined and paid what they are entitled to immediately and from 2022, if the computer system works satisfactorily, that all applications be considered together in a timely manner," concludes EKYSY.