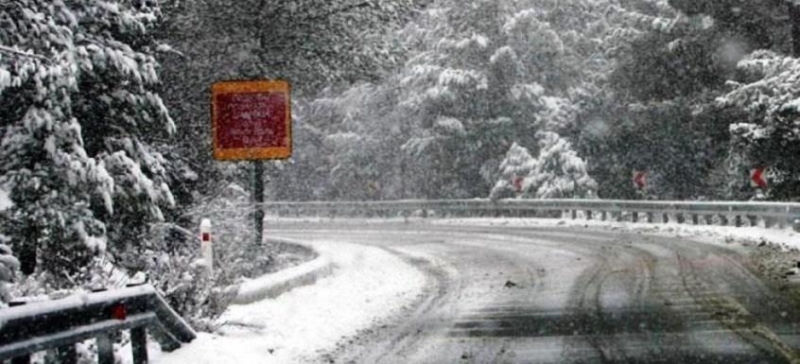 Closed for all vehicles from 4.00 pm on Sunday, the roads leading to Troodos and specifically the roads Karvouna-Troodos, Prodromou-Troodos and Platron – Troodos, due to frost.
It is worth mentioning that the traffic towards the mountains is sparse, while the traffic from the mountainous areas to the urban areas of Limassol and Morphou is increased, with the excursionists already starting to leave the Troodos areas.
In various parts of the mountain road network, there are members of the Police, to regulate traffic and provide assistance where necessary.
It should be noted that due to the prevailing winter conditions, the situation on the road network is changing. The public is urged, as before their movements, to be informed about the condition of the roads through the announcements made public by the Police.
The announcements of the Police are posted in a timely manner on the informative website of the Police www .cypruspolicenews.com, on the Police Facebook page (Facebook.com/cypolice), as well as on the Police Twitter account (twitter.com/Cyprus_Police).