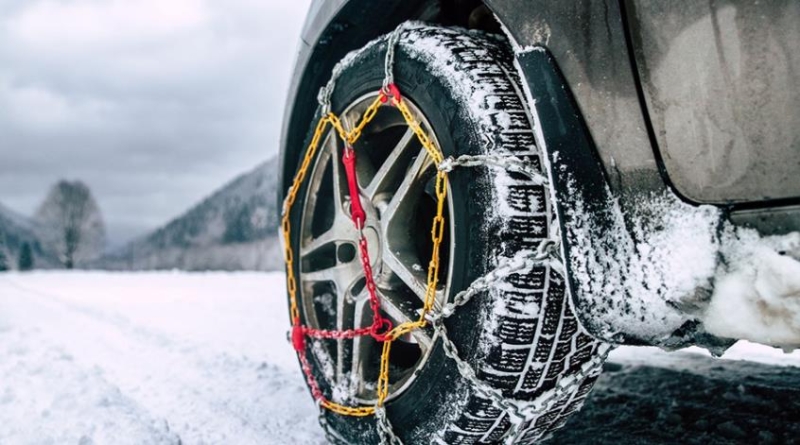 Open roads for vehicles with 4-wheel drive or equipped with anti-skid chains towards Troodos.
According to an update from the Police on the situation of the road network:
District of Limassol
Platron-Troodos
Karvouna-Troodos
Prodromou-Troodos
Prodromou – Trooditissa
Morfos area
Pedoula – Prodromou
Pedoula – Pinewood- Kakopetrias
p>
Prodromos – Platron
Prodromos – Lemythos
Moutoullas – Pedoulas
Kakopetria – Spilion
Also, a rock slide occurred in parts of the Filoussa-Arminos road, in the Paphos district, while the Statou-Panagia road is slippery.
It should be noted that due to the prevailing winter conditions, the situation on the road network is changing.