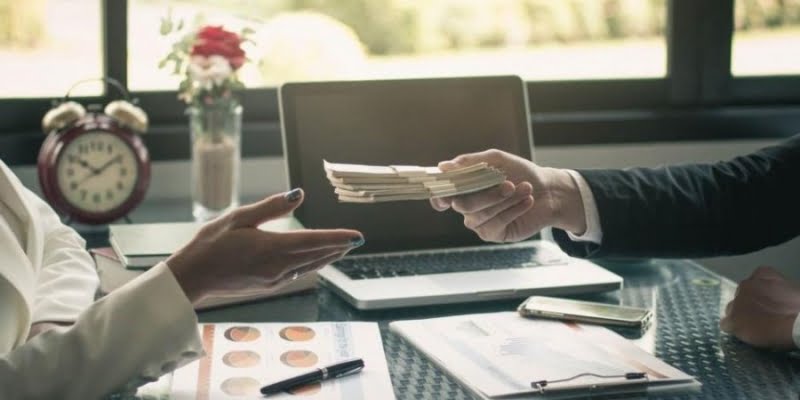 Thousands of public and wider public sector employees will see the salaries of n' they are increasing, after the cuts they suffered in 2012.
The increase will be at the beginning of next year, i.e. 2023 and it concerns about 86 thousand workers, who receive a salary from €2001 and above. For now, according to economists, the increases do not affect public finances.
The Government, according to economist Dimitris Georgiadis, should have a prudent economic policy, so that it is prepared for a possible shock in the economy.
Dimitris Georgiadis said that it is time for the authorities to look at the salaries in the private sector, which differ greatly from those in the public sector.