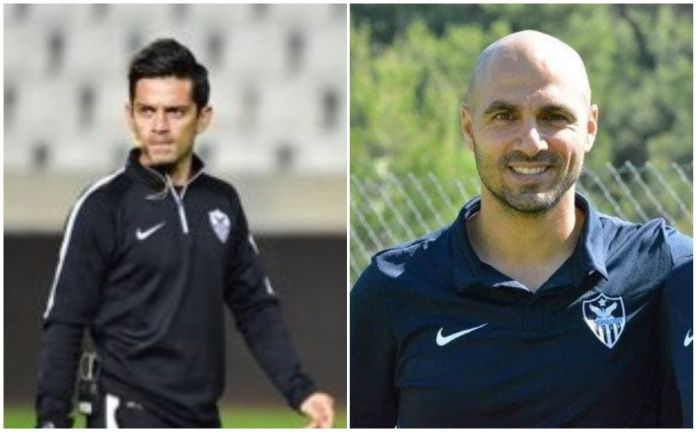 After goalkeeping coach Zoltan Nagy, another collaborator of Timur Ketspaia remains in the technical team of Anorthosis.
The reason for the fitness coach Lambros Ioannou (right in the photo), who continues in the post , with a collaborator, now (head) Antonis Kezos, who will replace Michalis Michael.
From there, the information for "promotion" is confirmed »By Markos Spanos (left in the photo) in the art team, but not those who bring him to be the new analyst of Anorthosis.
The former coach of the U19 team, who a few weeks ago was introduced to "Lady" scouting department (under Savvas Damianou), will most likely take a position on the technical staff, perhaps as a second assistant, in addition to the one that the new coach will bring with him.
The position of analyst will be filled with a person who will be hired to replace Christodoulos Michael, with the search having already started by Neophytos Larkos.