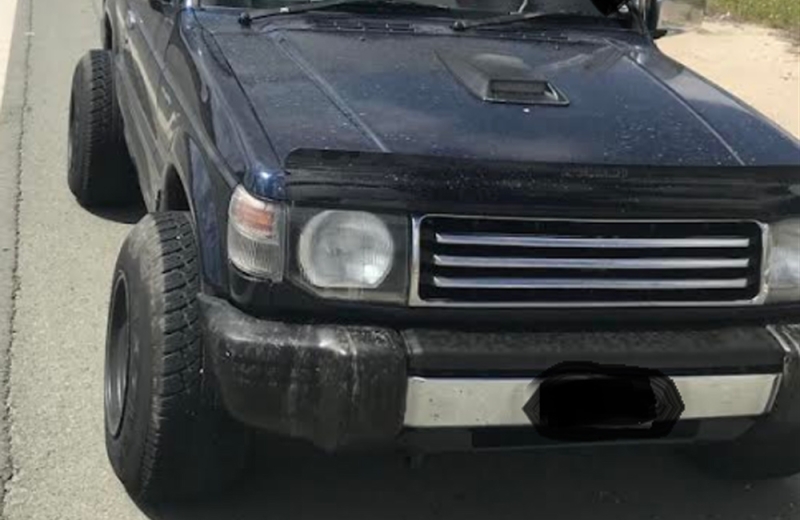 * photos: cypruspolicenews.com
Police have stepped up searches for vehicles that may have undergone illegal alterations, an issue highlighted by politis.com.cy in recent days. According to an announcement issued on the afternoon of Wednesday, April 20, the Police confiscated five modified cars, in twelve hours & # 8211; from 06:00 until 18:00 & # 8211; and only in the province of Paphos. A motorcycle was also confiscated.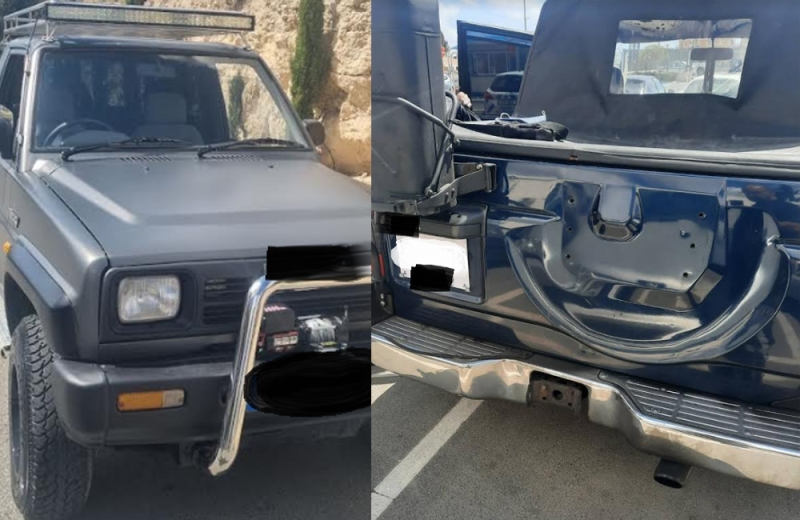 The campaign in black and dangerous places of Paphos province, in Polis Chrysochous and on the highways, was carried out by members of the Road Accident Prevention Squad of the Police Headquarters, of the Special Squad of Motorcyclists, as well as members of the Traffic Chief of 6 p.m. -6pm, in collaboration with the Paphos Traffic Police. According to the announcement, during the campaign, which is part of the efforts made by the Police to reduce deadly and serious road collisions, as well as to consolidate road awareness and increase citizens' sense of security, a total of 336 complaints were made, of which 78 are for driving without a seat belt, 65 are for driving without a license and 55 are for driving without hands free.
At the same time, 48 complaints were made for exceeding the limit speed ητας. Also, between the hours at 7 p.m. yesterday – 4 p.m. Today, members of the Limassol Traffic Police, during a campaign in Limassol, made a total of 77 complaints for various traffic offenses, while nine large-capacity motorcycles were confiscated.