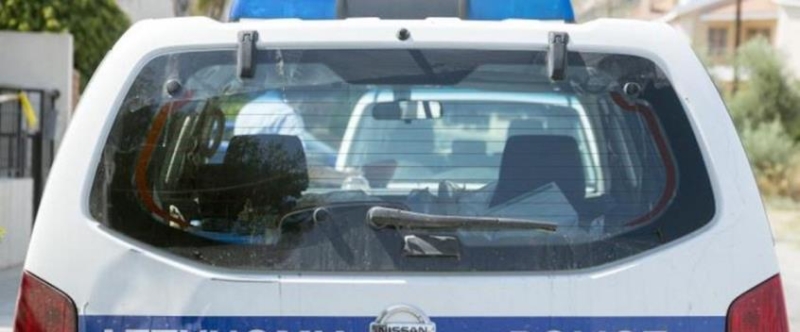 Imprisonment sentences were imposed on two persons, men aged 37 and 35, after the trial of a case of helping a third-country national to stay in the Republic, related to the arrival by sea of ​​a number of immigrants, in the area of ​​free Famagusta, in September, 2022.
On September 11 in particular, 14 persons, nationals of a third country, among them the 37-year-old and 35-year-old, arrived by sea boat in the province of Famagusta. Following evidence that emerged during the examination by members of the Police, the 37-year-old and 35-year-old were arrested on warrants, including for the offenses of conspiracy to commit a felony, assisting a third country national to enter the Republic for profit, and the transport of persons by waterway with an unsafe or overloaded vessel.
After the police examinations, the Police immediately registered the case for adjudication by the Permanent Criminal Court of Larnaca – Famagusta. After the Permanent Criminal Court, evaluating the witness material presented before it by the Prosecuting Authority, found the 37-year-old and 35-year-old guilty, yesterday morning it sentenced the 37-year-old to two years in prison and the 35-year-old to one and a half years in prison.
The case had been investigated by the TAE of Famagusta.
A new appeal for promotions – He wrote… the title of Deputy Minister was cut and he got a zero
Chimarros Pamboridis-"Haris and Dimitris should work together so that Averof leaves" /li>
The orphan responsibilities and the simmering decisions that will cost in the future
And 11th extension for the mobile system, in the air 2,000,000- Signal interference