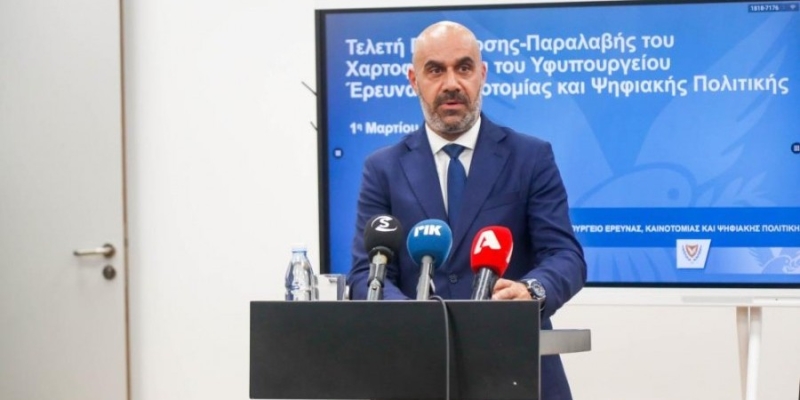 For the famous case with the "flooded" servers, the Deputy Minister of Innovation Filippos Hadjizacharias spoke.
In his statements after the end of the Council of Ministers, he said that "in order not to be repeated, I requested the fastest possible relocation of the servers to Cyta facilities".
p>
He also said that I have instructed a fact-finding inquiry to ascertain the whereabouts of the November 2022 Cabinet decision to relocate the servers.