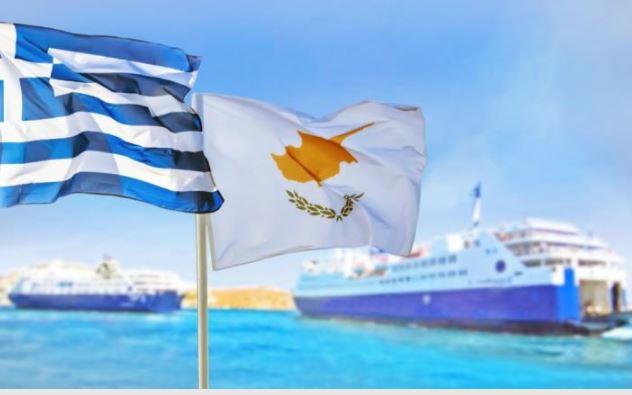 Adamos Adamou
The re-announcement of the tender for the sea passenger connection of Cyprus with Greece finally justified the Ministry of Shipping, since there was finally interest, specifically from three economic operators, in contrast to the tender that ended a year ago without any bids.
The interest expressed, as a result of the changes that took place in the tender document, after consultation with the EU, was confirmed yesterday by the Ministry of Shipping with an official announcement, after the deadline for submission of bids for the open European tender for the selection of a contractor. maritime carrier, which will carry out the maritime transport of passengers between Cyprus and Greece, within the framework of the General Economic Interest Service, in accordance with the Union Rules.
According to the announcement, this tender, which was announced on November 25, 2021, has attracted the interest of economic operators who have submitted a bid through the website of the Public Procurement Directorate of the General Accounting Office eProcurement. The same announcement states that the submitted bids will be submitted immediately before the Evaluation Committee, appointed in accordance with the provisions of the relevant legislation, for evaluation in order to award the bid as soon as possible.
READ ALSO:
The way was opened for a ferry connection with Greece The plan for the ferry connection Greece € 4 million for the ferry connection with Greece
The goal, as Deputy Minister of Shipping Vassilis Dimitriadis stated in "F", is, if the offers meet the conditions of the tender, the award of the offer to be made by the end of February. In order to do this, as the Undersecretary clarified, in addition to the evaluation of the offers, there will also be trips abroad to inspect the ship that will operate the route, based on what the tender provides. If all goes well, the passenger sea connection between Cyprus and Greece will resume this year after 21 years, thus offering an alternative option for travel between the two countries.
READ MORE IN THE FILELEFTHEROS PRESS